Visiting a Legal Sex Worker for the First Time
Posted by Ruby Rae on February 5, 2018
Do you want to visit a Nevada brothel but don't know where to begin? Feeling nervous because there can be a lot of unknowns? Fear not! I am going to provide you with a brief beginner's guide on how to start planning your first brothel trip! Here you will learn the steps on how to become a client of mine, or any other amazing lady at the Bunny Ranch, Love Ranch, Kit Kat Ranch, or Sagebrush Ranch – all legal brothels that are absolutely discreet, safe, healthy, and a lot of fun! It's really quite simple and much easier than you might think…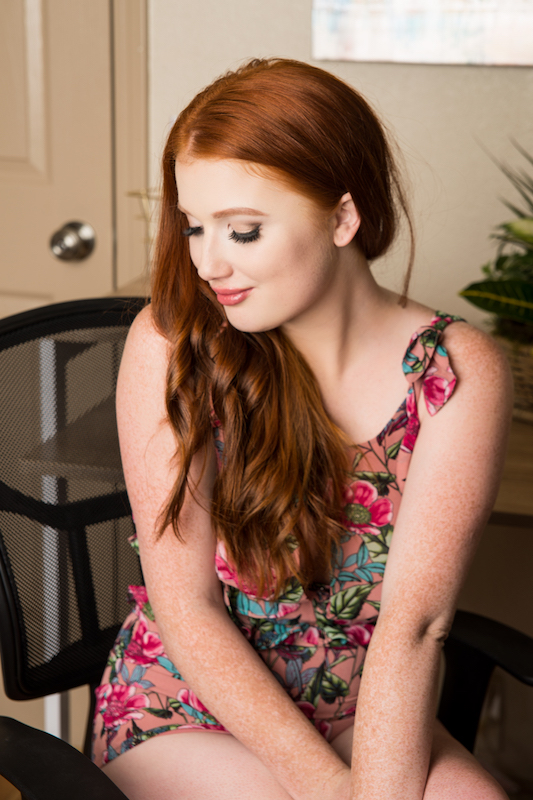 Decide whether you want to see a legal provider or an illegal provider
Here are some important reasons why coming to a legal Nevada brothel is a better option than seeing an unlicensed, illegal prostitute. One, it's legal! For those of you who don't want to worry or stress about getting caught by law enforcement, whether it be because of a sting operation, or the wrong information getting in the hands of law enforcement, a legal brothel is the best way to ensure that definitely will not happen. Two, the ladies here are tested for STIs (sexually transmitted infections) and HIV on a regular basis and we must have a clean bill of health in order to work, per state law. We are also required by law to use condoms during oral and intercourse activities. Third, you will be coming to a safe environment. No sneaking around in hotel rooms, or having a lady's pimp waiting inside the room, or outside of the door. You are entering a relaxing and safe environment from the moment you park your car.
Determine your needs, wants, and desires
Before diving into this world of lust, intimacy, and sexual pleasure, it's always best to pinpoint the "why" you want to come to a brothel in the first place! Are you wanting to fulfill a sexual need or desire that you may not be getting in your personal life, whether from your significant other, or from being single? Are you looking for intimacy and a deep connection with your lady of choice? Do you want to check something off your bucket list, such as a threesome? Do you just want to explore your sexuality more and maybe learn your likes and dislikes? Your needs and wants can expand over multiple areas and that's okay – you can always come back for more after your first visit! But knowing "why" you want to come to a brothel will make it much easier to choose lady or ladies to see while you're here.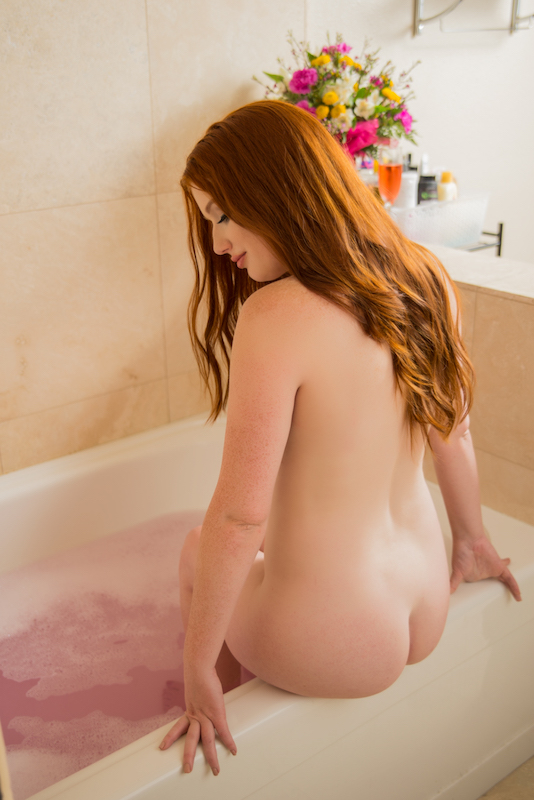 Use online resources to research the lovely ladies
Make sure to peruse the websites of the individual ranches to see what ladies are available and whose photos visually stimulate you or grab your attention, AND what bios stimulate your mind! You can find my bio here! Who are you attracted to? Does she seem to offer the kind of experience you are looking for, whether that be Girlfriend Experience (more sensual, intimate, and a longer date), or Porn Star Experience (a little more wild and hardcore experience), or any specific interests such as roleplay, fetish, etc? Or maybe you're looking for a two-girl party where you pick two girls to play with each other and you? Some ladies are also very skilled in providing services for couples, if you are looking to bring your significant other along. Either way, make sure to spend some time looking through the variety of ladies and choosing a few that you think would best suit your needs and desires. You can also sign up for our message board where us ladies spend our time advertising and conversing with you all! You can really get a feel for a lady's personality and vibe from exploring her posts, responses, and photos there as well.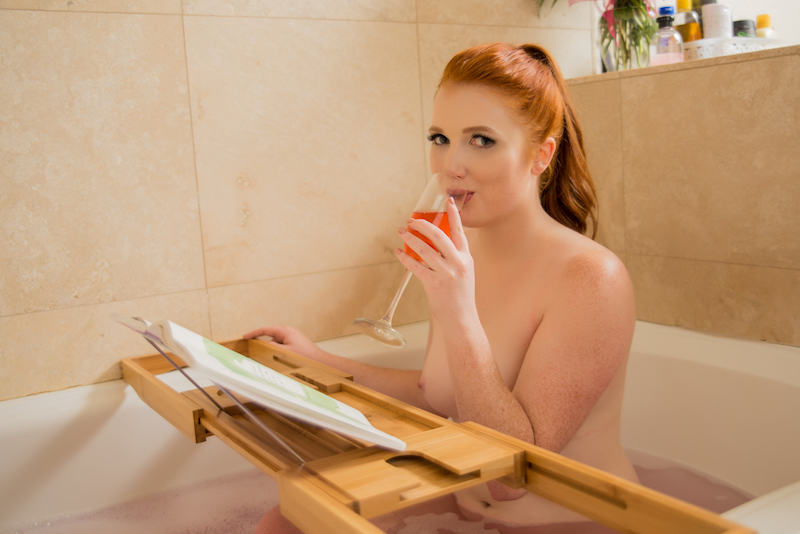 Reach out to your dream girl, or multiple dream girls! Then make a choice!
After your period fun "research", reach out to your lady or ladies of choice! Strike up a conversation! Most ladies prefer email as a way of correspondence, but you can always ask to make sure. Let her know what kind of experience you're wanting and see if that's something she would be able to deliver. Then think about what date you would like to set up an appointment with her and see if she's available. Or, if you'd like to forgo the appointment route, you can always just show up at your chosen brothel (or multiple brothels!) and request a lineup or request a certain lady to meet you at the bar if she's available. However, I always suggest setting up an appointment with your dream girl so you are guaranteed to meet her and that she's waiting for you, and only you.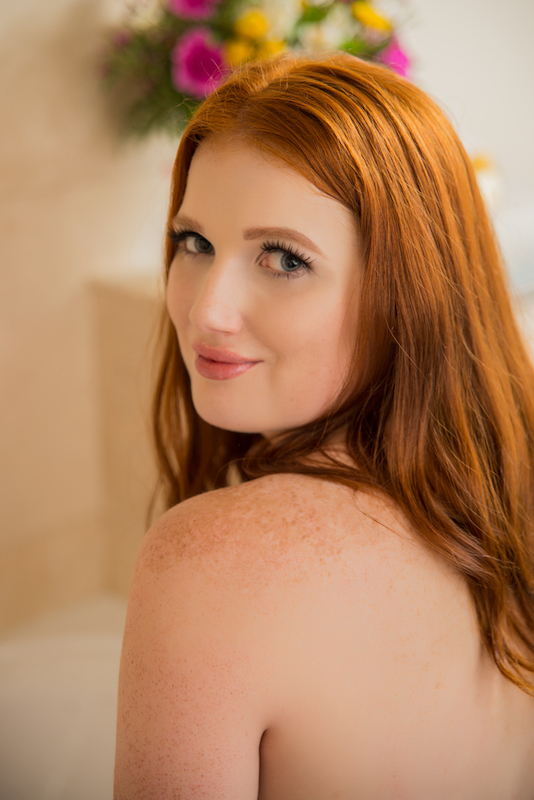 Arrive at the brothel and negotiate a price and experience
Once you arrive at the brothel and are with your chosen lady, or ladies, you will then go to her room to negotiate the price for your experience. Due to Nevada law, us ladies are not allowed to quote or discuss pricing off of brothel property. That means all negotiations have to be done once you get here in our suites. But fear not! Most of us will work with any reasonable budget and our goal is to make it work! My best advice on this front is to determine what is most comfortable for you and your personal finances and we will try our best to work within your means. If you are looking for an experience that is more in depth, more time, or more activities such as an outdate or overnight, then that will take a more generous budget. Many ladies offer specials or packages that will make your budget go further, so don't be shy to ask about this when you arrive. Just relax and enjoy your sex vacation! We are all very nice and just want to make this a great time with you! 
Experience pure bliss
Now comes the part you've been waiting, dreaming, envisoning, and lusting about….so just sit back and enjoy the ride!