A True Girlfriend Experience
Posted by Ruby Rae on March 27, 2017
Prostitution may be the oldest profession, but the way services are presented and marketed gets a fresh reboot every so often. Through the decades the activities and experiences that clients desire change based on the culture of the sex work industry at the current time. While ten to twenty years ago it may have been just fine and satisfactory to book a quick half hour with a provider, now the male clients in this business want more. They want what is called the GFE – Girlfriend Experience.
But what IS the Girlfriend Experience? Is there one single definition that can be a legitimate representation for both clients and providers? What do clients expect, and what's the experience that sex workers provide? That's what I'm going to explore here. Clarification on what a GFE entails is needed in these muddy waters, especially from the perspective of a legal sex worker entertaining out of a Nevada legal brothel, such as the Love Ranch North.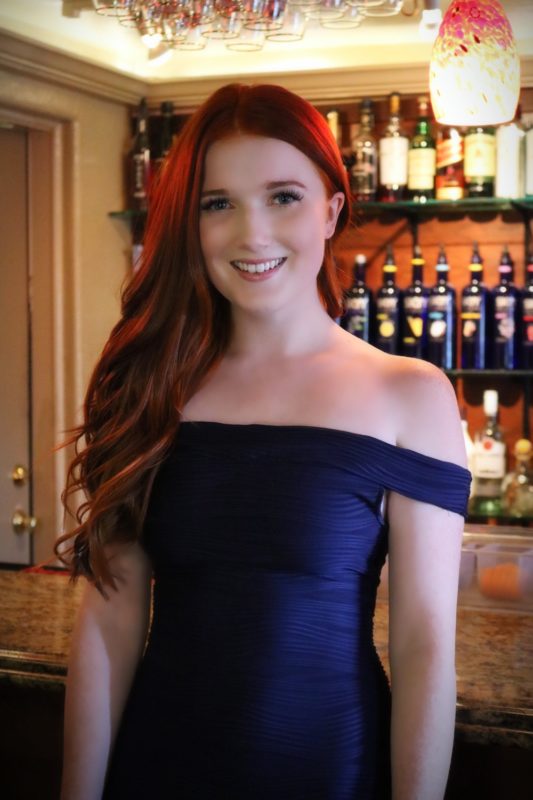 Before the summer of 2014 when the government seized the website domain, there used to be a review and discussion site called Red Book. Hobbyists of the pay for play world would gather here to discuss their opinions and "reviews" on various providers they had seen.  Red Book had a clear-cut definition of what GFE meant, to the client. This became known as the RBGFE (Red Book Girlfriend Experience) standard and it defined GFE by activities. Those activities included deep French kissing, uncovered blowjobs, covered intercourse, multiple orgasms for the client, and cunnilingus.  If a lady did not offer or perform these activities during a session then she was not "true GFE."
However, from a sex worker's point of view, we do not usually characterize our GFE sessions by activities, but rather by feeling. The providers in this industry usually describe their GFEs as a way to combine the physical with the emotional for a paid price. It can include affection, empathy, intimacy, and a connection that is formed with the client that would make the experience feel like time being spent with a real girlfriend. Many men seek this experience for a multitude of reasons, whether it be to enhance their bedroom skills on a variety of levels or to experience intimacy when it is lacking in their lives, etc. Is this purely just a way of marketing a girlfriend experience? Is it just semantics? I think not. Since we are in a legal brothel setting, some sex options differ from RBGFE because safety is of utmost importance here, and condoms are mandatory by law for many activities. Providing deep French kissing and cunnilingus can be a very personal decision to some sex workers. If an individual provider chooses not to offer certain services, does that automatically mean she cannot provide a girlfriend experience filled with affection, empathy, intimacy, and form a connection with her client? By RBGFE standards, it looks like no, but many sex workers and our clients would have to disagree with that.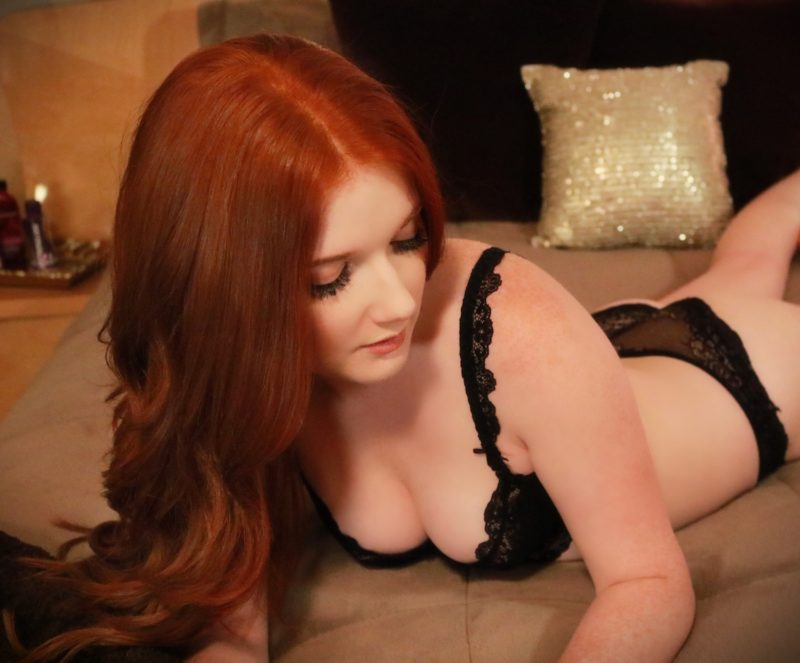 I saw a new client recently who had previously been with six or seven courtesans before me in the past year or so. He claimed all these sex parties were GFE. However, after our party, he said to me, "What you gave me just now was a true GFE party. None of my other parties have been like this." I was beyond happy to hear this, because it meant that my client and I were on the same page about what a true girlfriend experience is. He was not talking about merely activities; he was talking about the feeling he obtained from the whole experience with me, which in my opinion is better than a checklist.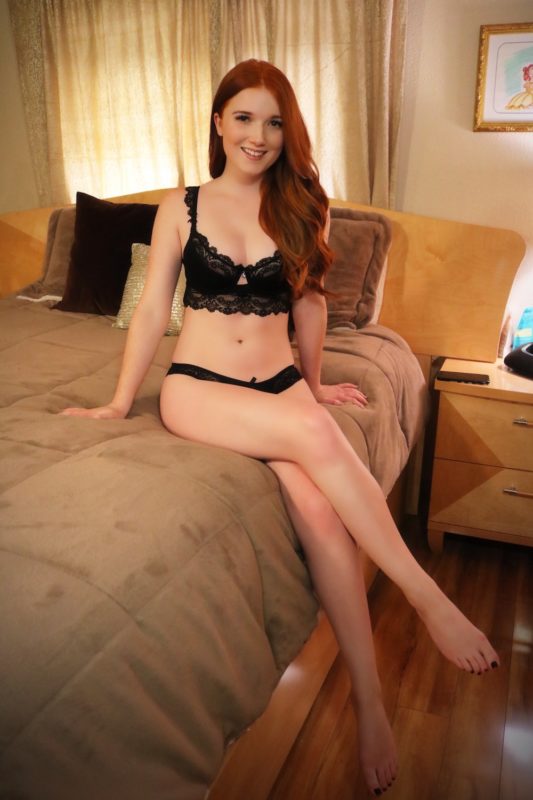 What true GFE is to me is simply being genuine with a client and trying to connect with them not only through sex, but also on a mental and emotional level. I value good conversation and I believe it's important to get to know each other during a GFE. This does not mean surface level conversation, but rather, what are your passions? How is life, truly, going for you right now? What do you aspire for? What really brought you to the brothel? We can have these conversations during pillow talk, or over dinner during an outdate. Getting to know my clients deeply and personally after a few visits is what forms a real connection between the two of us. I also believe that affection and foreplay are extremely important in a GFE, not only for the client, but also for me personally. I enjoy taking it slow, exploring each other's bodies, and not rushing to get it over with. A GFE party can be just as much about passion as it is about relaxation. I like to excite and soothe.
A Girlfriend Experience will always be about activities to some gentlemen, and that is more than okay. But I do believe it should be seen as more than that, and that's what I strive to give each of my lovers. I want every person who walks out of my room after a GFE with me to feel accepted and understood, to be satisfied sexually and intimately, and to be walking on cloud nine all the way home.