Hi everyone, my name is Ruby Rae and I am a legal Sex Worker at one of the Lyon County Brothels.This is my story of how I ended up there and why I think they should stay open.
When I was 20 years old I was a student here at UNR and I was working a full time job and wasn't getting through my classes fast enough, I wasn't able to take the classes that I wanted to take because I was limited to nighttime classes and working a full time job and it was really really hard.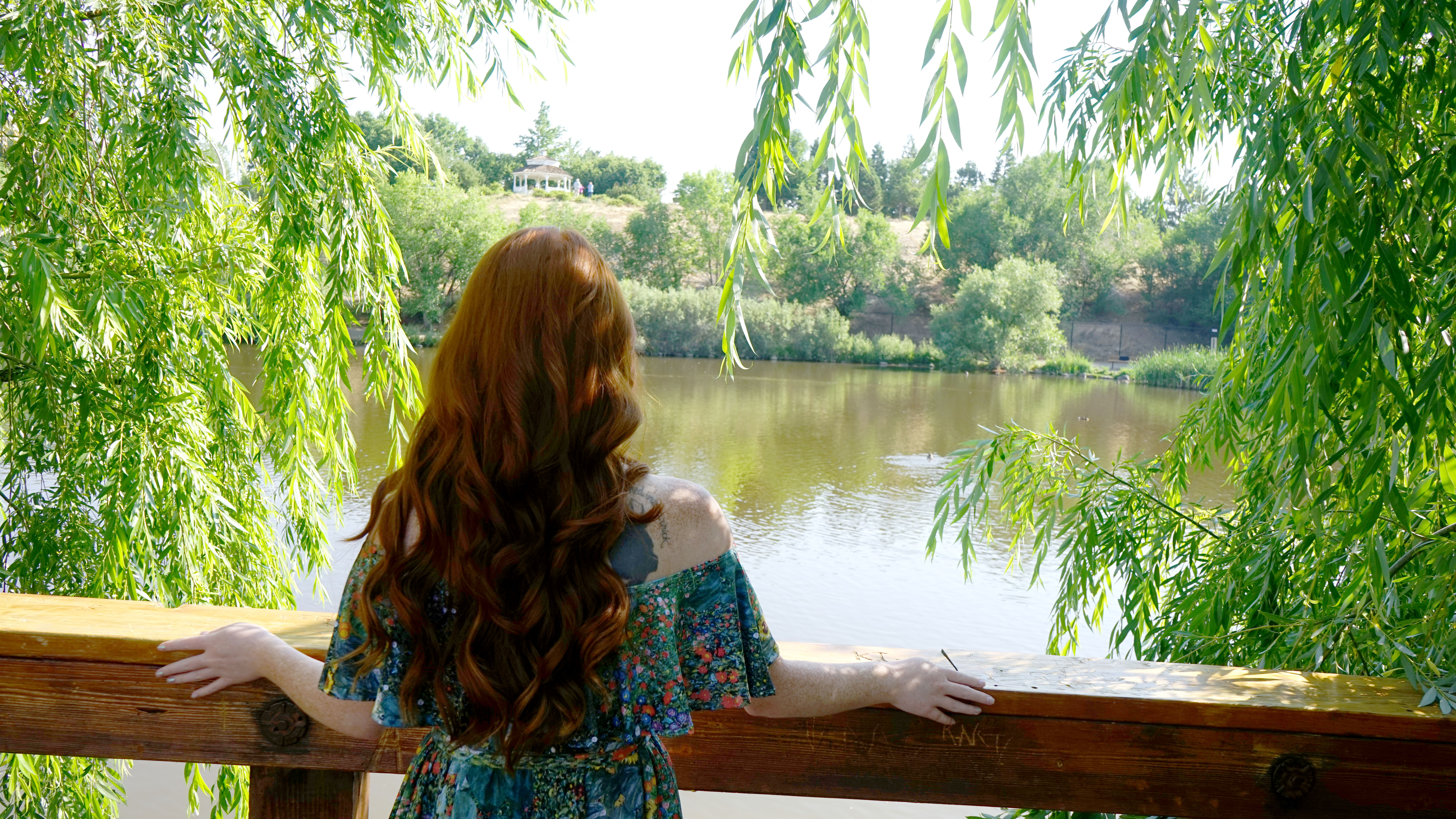 So I wanted a job that allowed more freedom and more control over my time and my life. I'd always known about the Brothels because I actually grew up in Lyon County, I went to middle school and high school there, and my immediate family still lives there. So I'd always knows about the brothels.
I don't know what prompted me to make the decision to go and try it out but I did. I quit my job and I just went out there and applied and took a really big risk. And that risk paid off exponentially. My life is completely different now, and I have complete control, freedom over my decisions and what I am doing.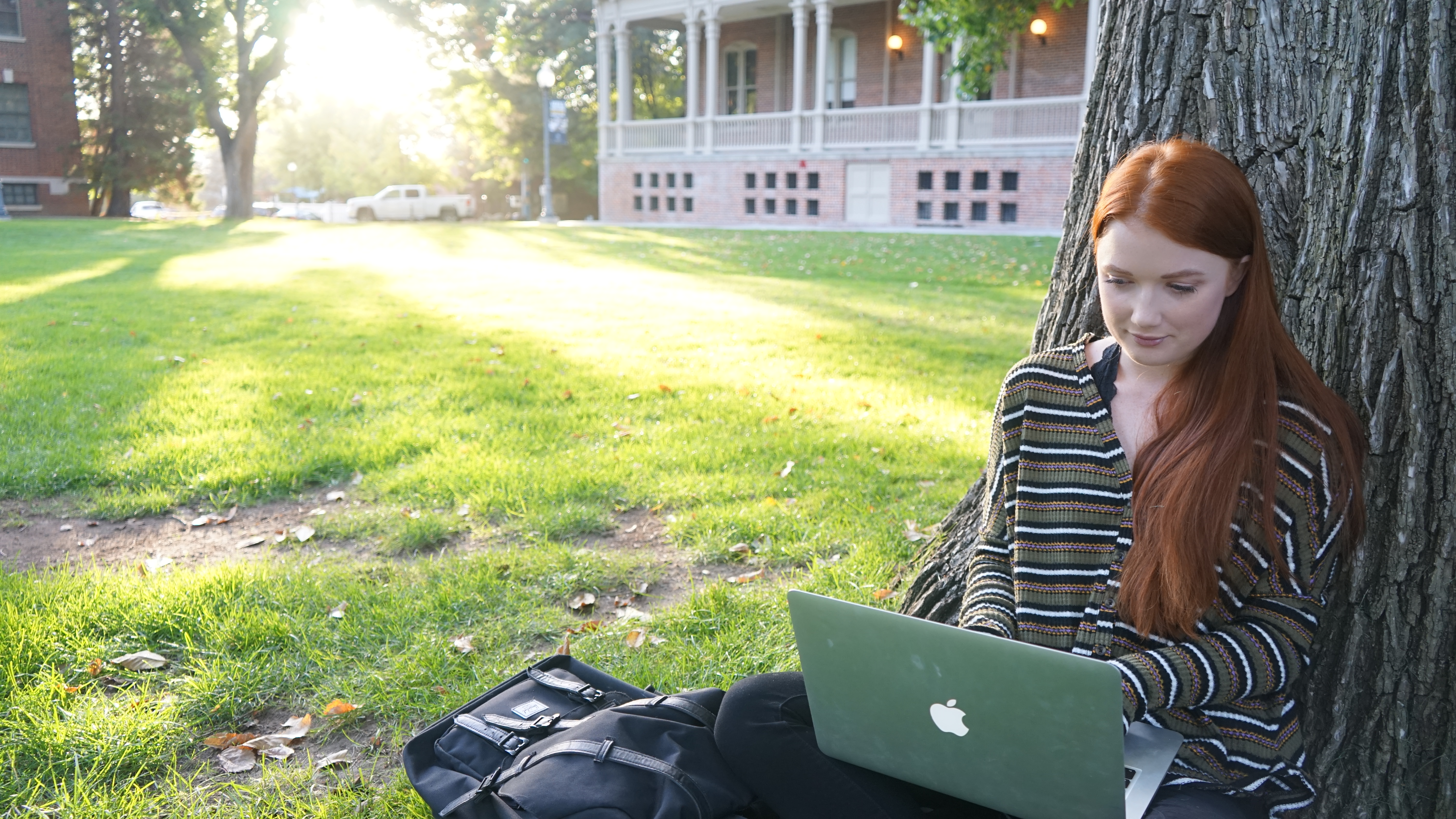 And what that means for me is basically education, it's a huge pillar of my life and huge passion. I graduated with my bachelors from UNR in 2016 and then I immediately wanted to get my masters because as I said education is really important to me and in the future I want to get my PHD and become a professor.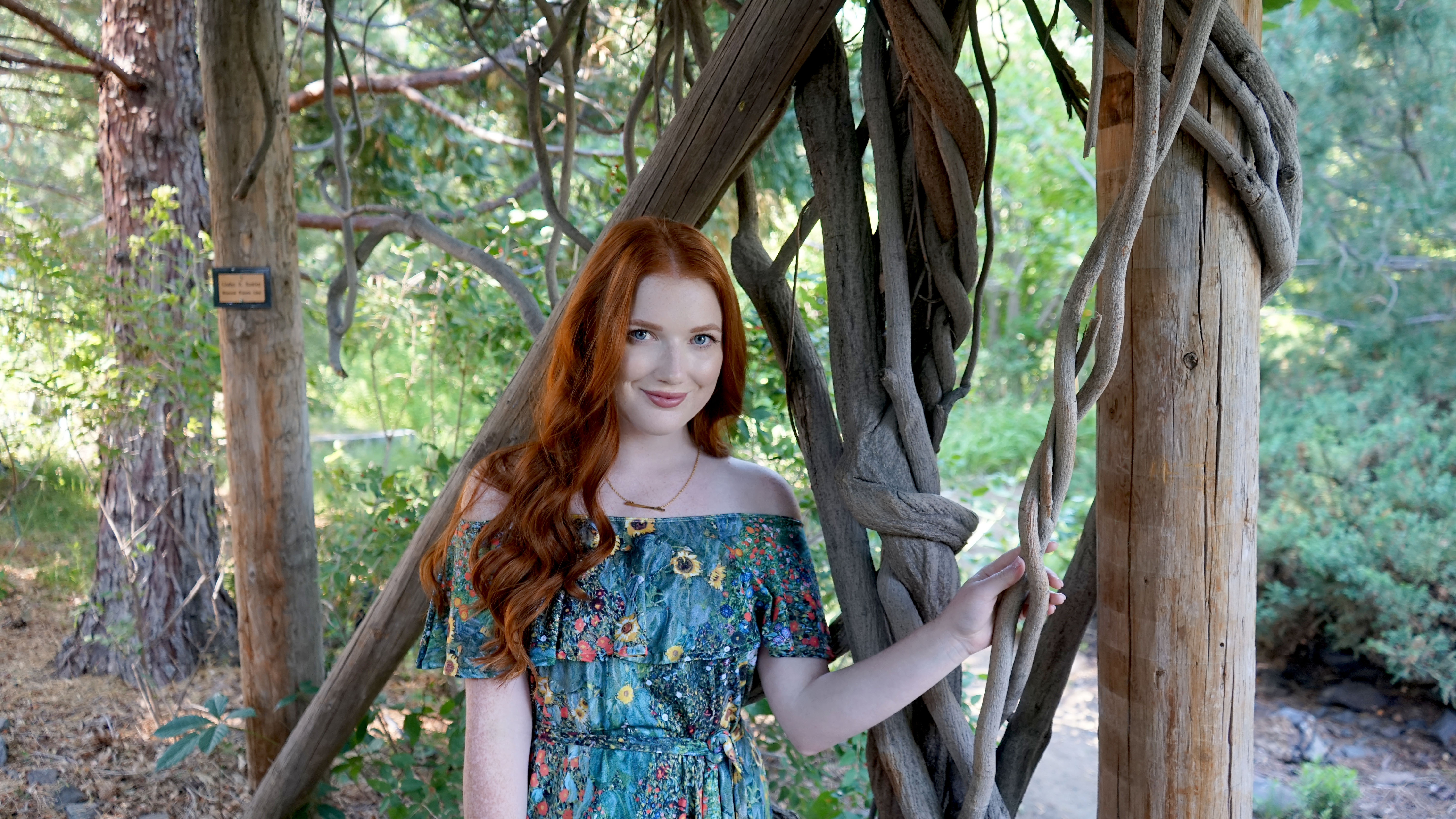 So I started here with my masters two years ago and I will graduate this spring, but all of this wouldn't be possible without the brothels and my involvement and my employment with them. I'm an independent contractor so I have full control over my schedule, I can pick my days off, I can do everything I need to do to make this happen which is my biggest passion.
Email her today at [email protected] or visit her profile BunnyRanch.com/Ruby-Rae