Take The Sex-Talk Challenge with Air Force Amy
Posted by Air Force Amy on January 15, 2019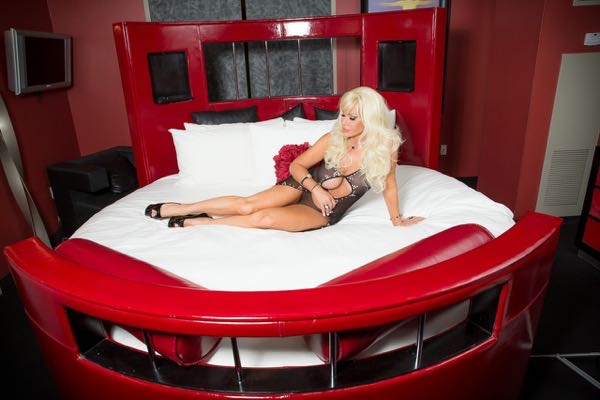 There's a scene in the adult film harlot (Sin City, 2005) where Kimberly Kane, playing a secretary, is summoned to the office of her boss, played by Chris Cannon. She arrives holding a pad and pen, ready to take his dictation, perhaps for a letter. Instead, the boss whirls around in his padded office chair to face her with his legs open. He's got a noticeable bulge in his pants, and he makes it clear that he intends to give dicktation instead (sorry, couldn't resist the pun). So she unzips his pants, massages his shaft gently to full hardness, removes her panties from under her skirt, settles herself on his cock, and they start to fuck.
Then something remarkable happens—remarkable for a porn video, and remarkable in real life: Instead of giving themselves over to wild humping, grunting, groaning, and other such physical theatrical behavior typical for porn, they start having—a conversation. A casual, easy conversation while Chris is balls-deep in Kim's flowery, expressive, lusciously, incredibly fuckable coochie.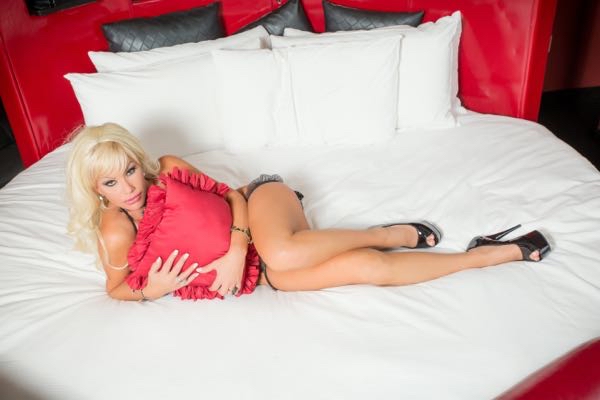 In what must rank as one of the classic porn scenes of recent times, these actors continue to chat companionably while they steadily grind away. They speak in full sentences uninterrupted by the loud moans of pleasure they surely want to utter. Kim, in character, brags to "boss" Chris all about her husband, "Henry," who is so hot for her that "He wants to fuck me every night," she says. "Every night?" Chris asks, incredulous. "Every night!" she emphasizes passionately, bearing down extra strongly with her toned vaginal muscles on his solid whang.
At this point in the scene, so much sexual tension has been built up that it's easy to imagine lots of viewers' cocks springing up around the nation and spontaneously ejaculating even without the help of Five-Fingered Willy. Those that hadn't stripped off their pants or underwear probably got them soaked with cum for the first time since they had wet dreams in youth. And, it's also easy to imagine that their lady friends or wives watching next to them were moved to lean over and fasten their lips around those straining cocks. And maybe, being expert with language as most women are, some of those ladies sucked their guys off while pausing for teasing talk: "I'm gonna blow you until you're ready to fuck my tight little pussy, okay? Just yell when you're ready, honey…"
Ladies and gentlemen, let's tell the dirty truth: Few of us are thinking straight when we're fucking. That's the fun of it; allowing yourself to fly your freak flag, ride the wild stallion, make forest sounds, and visualize yourself as your spirit animal running wild. People are not likely to be quoting Shakespeare or even their favorite comedian or movie line while they're copulating crazily. They make primal sounds, wail, curse, and spout strings of words that make no sense at all. Probably every girl that's fucked a guy has heard him gibber nonsense sounds like "Salabagunda! Jizny watz! ARGGUUHH! (That's, of course, the vocalization of his shattering climax.)
Everyone goes a little funny in the head when they're sexing it up. The woman riding a thick cock experiences and secretly enjoys mental flashes of experiences with other men while she's being joyously penetrated by her current lover. Meanwhile, he's picturing her as one of the hottest courtesans from Game of Thrones. Fucking is (usually) not about conversation or creating a narrative.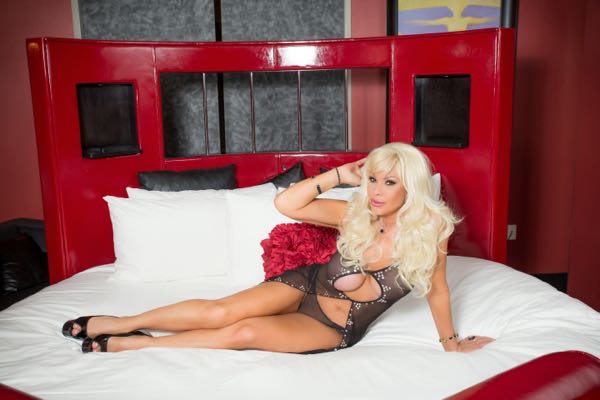 But we can change that, if you'd like to try. Sex can be an exciting, dramatic game; imagine having the supreme discipline, when inside a woman, of keeping your wits clear enough to articulate strings of words without descending into the ecstatic babbling that's so natural to men when their cocks encounter the Power of the Pussy.
President Trump has been quoted as saying "You've got to grab them by the pussy." Well, reverse that: What will you do when my pussy grabs you, to borrow Jim Morrison's line, "like a warm fist"? Will you say "Oh my dear, thank you so much for this wonderful experience" as you thrust deeply into me? Most likely, you will gibber and jabber throughout our intimate encounter and will leave shattered and relieved and happy. Which is fine.
But think of what can happen if you take the Sex-Talk Challenge. If we're having a party for two, using our words can slow the sex down to an exquisite crawl, a slow, comfortable screw (like the drink). You can reminisce about the first time you felt your penis slipping into a girl's mouth while I blow some tunes on your gloved-up sexaphone. Or you can confess all the dirty details of that drunken doggie-style fuck you enjoyed with a coworker on a business trip while I play her role. Or you can reveal your long-standing desire to hump your sexy sister-in-law. You see, sex talk can be psychologically cleansing.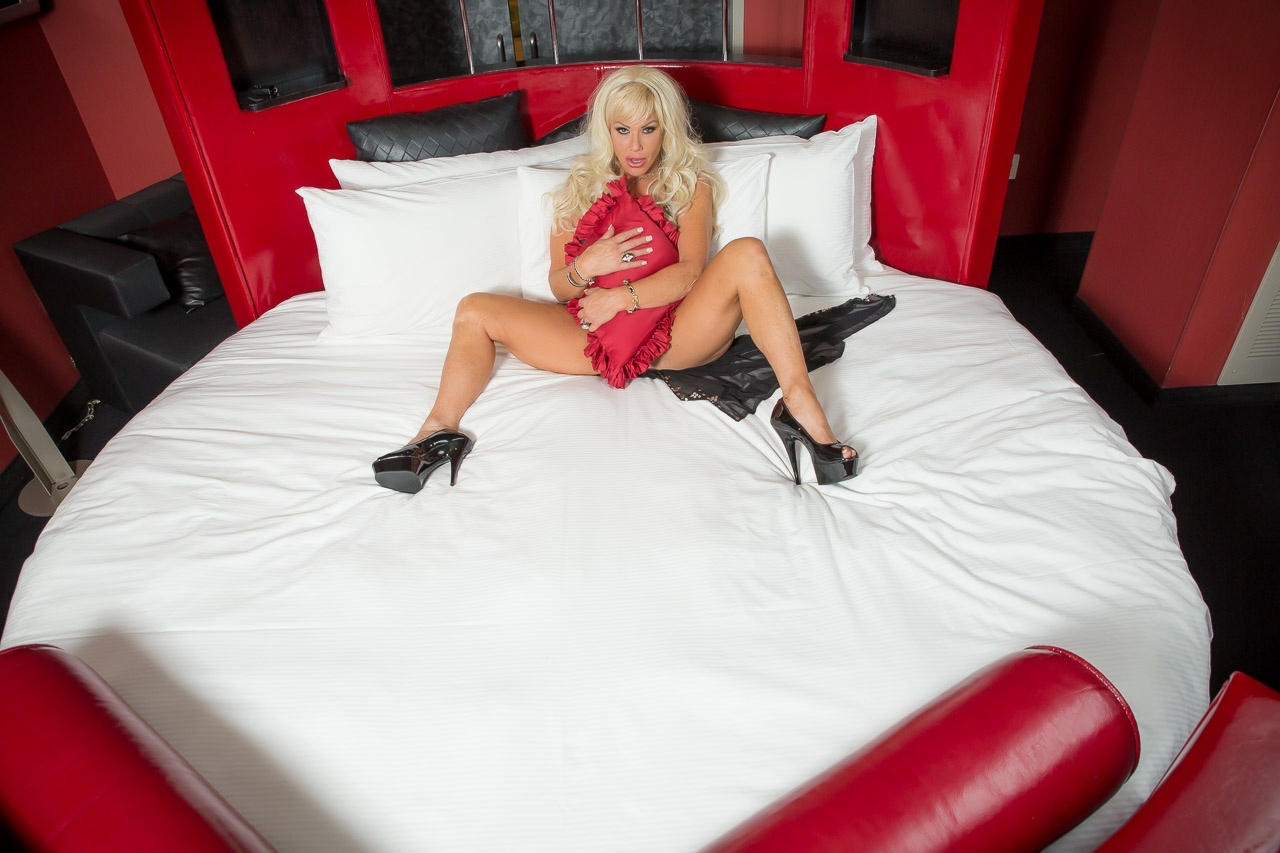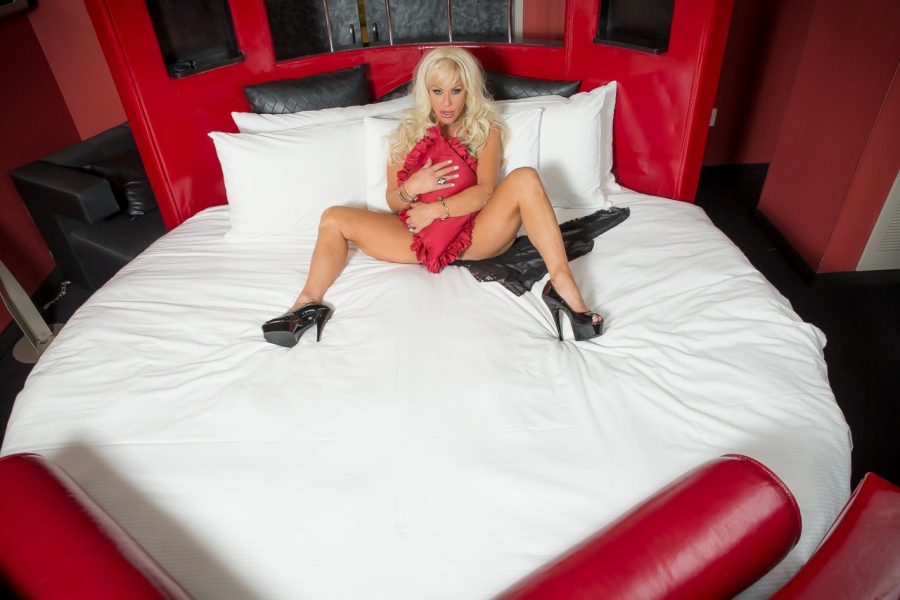 Now, if we're a party of three (you, me, and your wife or girlfriend) the talk can get really revelatory and wildly stimulating. She can watch as I jack up your dick while you tell her, "I've always-uh!-had the fantasy of having you look on while another woman grabs my cock." You might be surprised, and very excited, to hear her answer back, "Well, I've never been finger-fucked by another woman, and I think it would get us both off if you watched another woman spread my legs and open up my cunny with two fingers." Of course, I'd be happy to snap on a latex glove, apply some lubricant, and oblige her secret desire. By the time I finish finger-banging her to a couple or more climaxes, you'll have an erection so hard you could almost drill through wood with your woody. But instead, you'll have two horny ladies waiting for you to fuck them good and hard. You might find yourself shouting the famous Mel Brooks line from History of the World, Part 1: "It's good (deep, powerful penile thrust) to be the King!" as you ram us (and yourself) silly.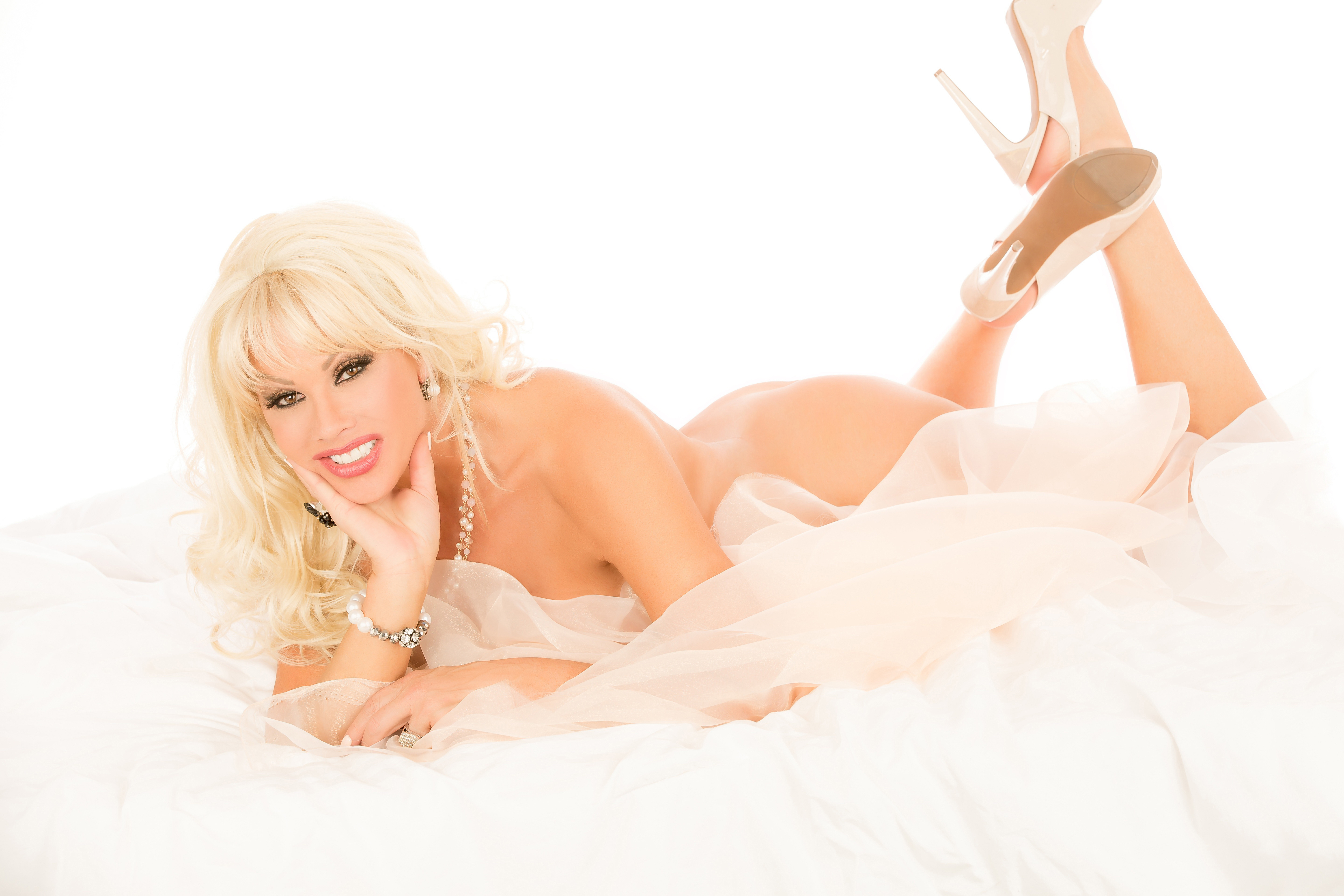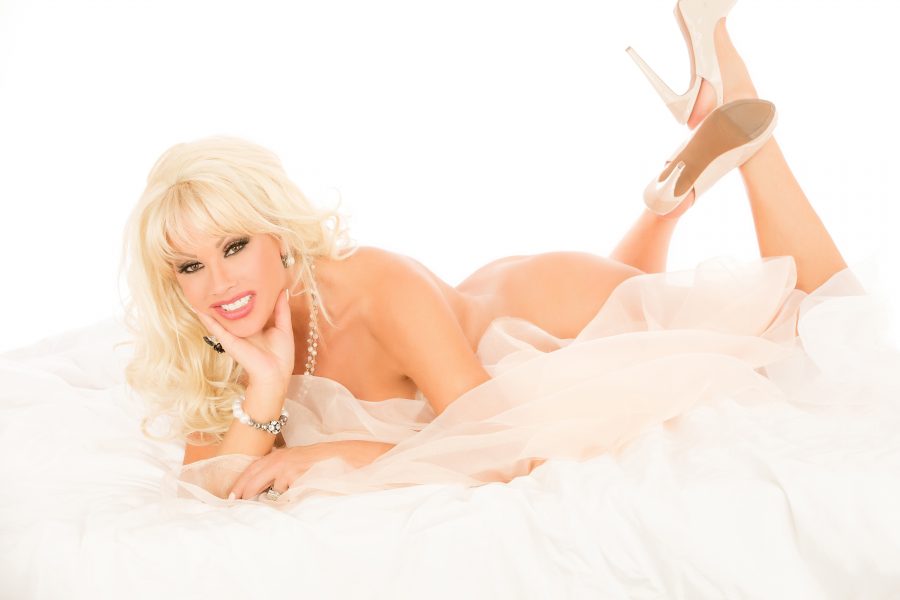 So bring me your conversation along with your desire. I can teach you how to talk dirty like a rough, manly construction worker or a refined gentleman. Cum together with me, and I'll show you how affectionate exchanges of naughty compliments can enhance and lengthen sex. You can imagine me as that pretty, shy girl in your college class that you always wanted to approach and announce: "I want to lay you naked on a soft bed, put your legs in the air, and pile drive your pussy until you have a screaming orgasm." Not the usual thing you say in polite company out in the world. But in our world, you can say anything you want. Words have power: to persuade, to admonish, but also to make sex even better than you ever imagined.