3rd Party Relationships For Caregivers Of Early On Dementia
Posted by Air Force Amy on September 20, 2019
I was compelled to write this article because I've had the pleasure of being the 3rd party relationship to several gentlemen in this very same situation that I shall shed even more light upon today.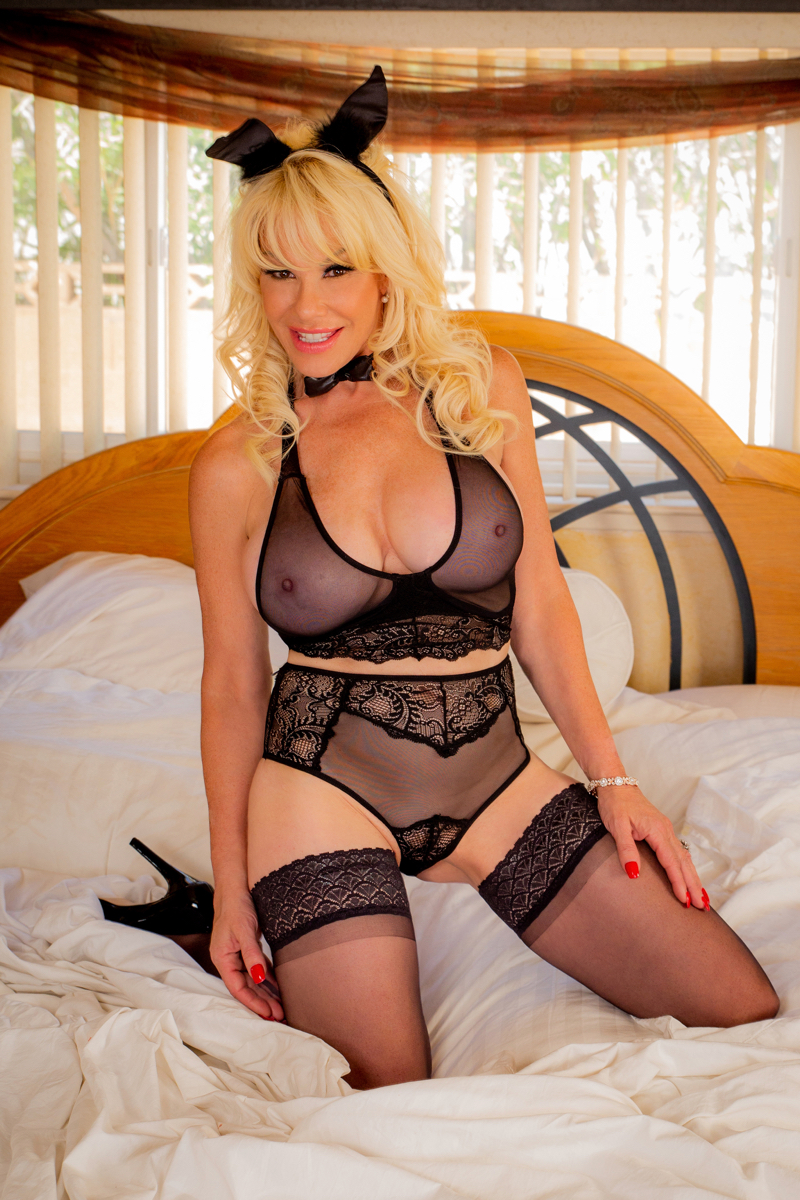 I did not realize the prevalence of  said situations until I saw a gentleman on  GMA discussing this same sort of "movement" arising throughout America.  That is, men seeking 3rd party relationships while caring for their wife or significant other with early on and end stage dementia.
International experts predict that by the year 2040 we will have over 81 million people with dementia.
We barely know the struggles of dementia patients and the situations they go through while dealing with this condition. Early-on dementia, especially in younger individuals, is one of the most saddening and depressing cases. You can see their self-esteem wither away gradually while the disease gnaws at their brain from within.
People do sympathize with and understand the concerns of dementia patients. However, the same attention and consideration is hardly extended to their caretakers which, in most cases, is the spouse.
Husbands of women with dementia have a tough time watching their spouse succumb slowly and steadily to the condition. They have a hard time meeting their emotional and physical needs from elsewhere while their wife is battling with this disorder.
Intimacy is a major component and it is foundational to a happy marriage and a happy life.  And the husbands of women with early-on dementia need to find a channel to release their sexual desires somewhere.
Let's find out how they can do so.
How does having a spouse with dementia influence one's way of life?
One of the most primary expectations people have from their spouses is sexual intimacy and satisfaction. Sure, your spouse needs to be understanding and both parties need to be compatible as a couple.
However, one cannot shy away from the fact that sexual tendencies cannot be fully ignored, especially if you're still well into your peak adulthood phase. This is quite common in people with early-on dementia. They have sexually unsatisfied spouses who are looking for a way to channel their pent-up sexual energy.
Having said that, most people don't go down the road of dating and relationships since they want to stay true to their commitment to marriage.
In addition to that, approaching sex workers for one-time needs can be a little daunting and risky as per the history of the individual and the vulnerability to STDs and all the vast dangers and consequences that committing a crime entails.
The spouse of a dementia patient can fulfill his or her mental and emotional needs from the people around them. There are friends, family, and social groups to help them interact with the outside world and forget their problems for a while. But the same cannot be said about sexual needs too.
Here is where I step in. You can reach out to me and I'll definitely take care of your sexual needs and preferences with absolute consideration and respect for your privacy so that you go home a happier man!
How can caretakers of dementia patients look after their own sexual needs?
Being a caretaker of a dementia patient is no joke. There are multiple aspects to look after regarding their lifestyle and health. Having said that, it is important that the caretaker also look after their own needs equally well.
Looking after an ill individual over a long period of time and watching their illness becoming worse takes a huge toll on one's mental and physical health. This experience becomes excruciatingly worse if it's a person you love, moreover your spouse.   It is especially horrific if your spouse or significant other no longer even recognizes you.
There are multiple ways to ensure that you keep your mind healthy despite the circumstances. One can try talk therapy, exercise, psychotherapy, journaling, and other therapies to ensure that your mind stays healthy.
As far as sexual needs are concerned, the best alternative in this regard would be to seek the services of a renowned and reliable sex worker. Getting into extra-marital affairs or one-night stands can be quite tricky and is full of risk factors which cannot be overlooked.
Having said that, such experiences are not feasible for the long-term. Your best bet is to seek the services of someone like myself, Air Force Amy at the Bunnyranch, so that you gain maximum benefit with no risk.  There is a host of services to choose from and you can book my services for as long as you like and whatever you fancy!
How is it safe to consider a professional sex worker to meet one's physical needs instead of getting into extra-marital affairs?
Extra-marital affairs can be quite messy. First and foremost, it is morally and ethically incorrect to cheat on your spouse under any circumstances. Dementia cannot be blamed for this and held as a good enough reason for anyone to get away with extra-marital affairs.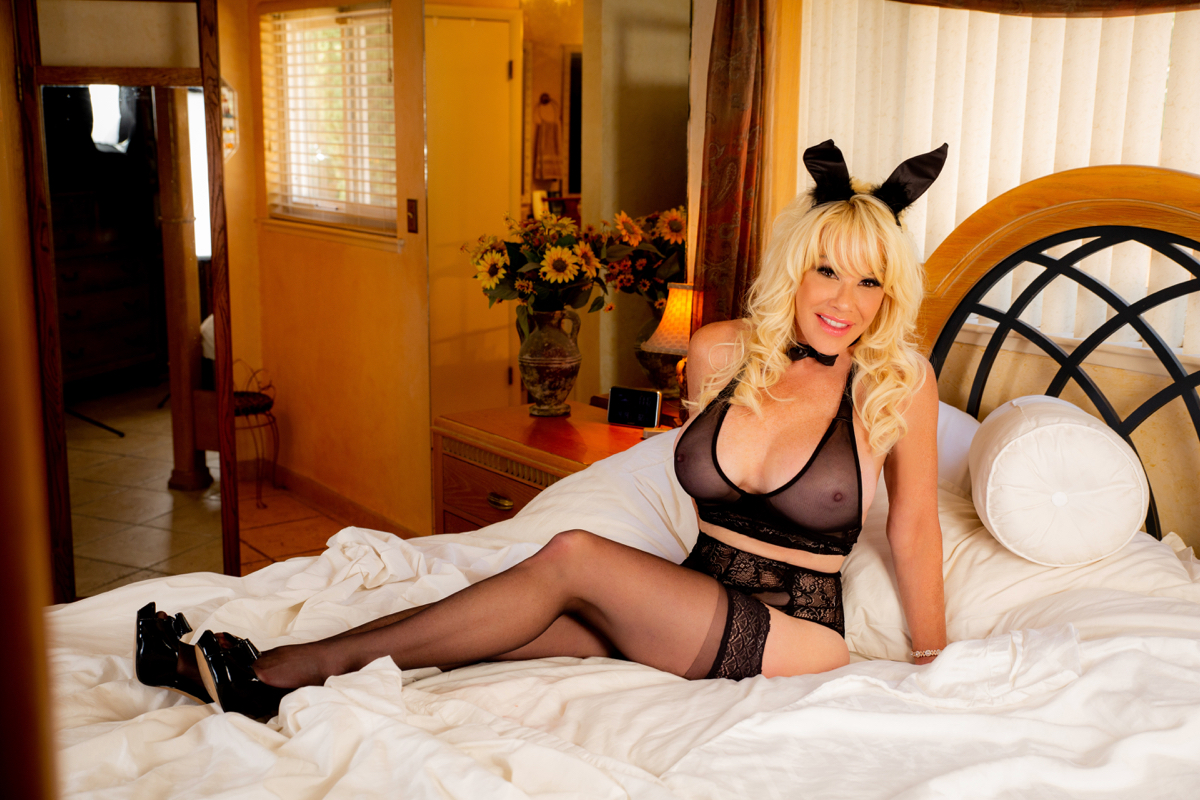 The fact that you're still in the marriage to your spouse with dementia is reason by itself that you are willing to make it work. And this won't be possible if you get into an extra-marital affair. The woman you turn to fulfill your sexual desires may want you to leave aside your marriage to spend the rest of your life with her. I doubt you want that, do you?
Moreover, it is just too much commitment to woo a girl and carry this relationship forward to be able to fulfill your own sexual desires without giving anything in return.
Fancy dinners, expensive gifts, and luxury hotels will soon become a norm draining you of your hard-earned money. Even then, there is a high chance you will have your reputation ruined in society if this information leaks out.
As a sex worker, I can assure you that you won't be burning a hole in your pocket by hiring my services. It can be for as long as you like catered to your needs and tailored to perfection to suit your personal, exclusive demands.
In addition to that, my medical record is perfectly fit and safe and checked weekly. All you need to do is sit back and relax while I give you the best time of your life!
What makes me the best alternative in this regard?
I am the most reliable, experienced and formally educated (in the fields of human sexuality) legal courtesan in any of the NV legal brothels. Years of expertise and professionalism:
I have been living in Nevada for about 30 years now, most of which I have spent providing my service at Bunny Ranch. With me, there is an aura of professionalism even when we are most intimately involved. This is what makes me stand out from any other sex worker.
Since I have ample years of experience providing services to men deprived of sexual needs, I know very well what men need in a wide variety of circumstances. I know exactly what you want and what you'd like given your desires.
My work experience has also polished the quality of my services over the years. I provide specific advantages to my clients without beating around the bush. This ensures that you gain maximum comfort and benefit regardless your level in the bedroom.
There's more than just sex!
Unlike other sex workers,  just about pleasuring you physically. In addition to sex, I intend on providing you with a good time. All my commitment will be to you, my client, for the time you have hired my services.
You can talk your heart out, seek solace in my company, go on long walks, on a swim, or long drives, and dinner dates, whatever you fancy. As long as all our activities are well within the rules of confinement, I will be more than glad to be of service to you.
Not only that, you can even decide the duration of time you'd like to be with me as per your budget allowance. I understand that spouses of dementia patients are mostly looking for a getaway to unwind and relax, and I can be the source of happiness during your vacation time with you.
Various packages to choose from:
With me, you have a vast range of options to choose from all of which include amenities, upscale travel, dining, entertainment, sightseeing and all my vast and unequaled experience. You can decide the rate based on the services you'd like to avail and the other add-ons you need.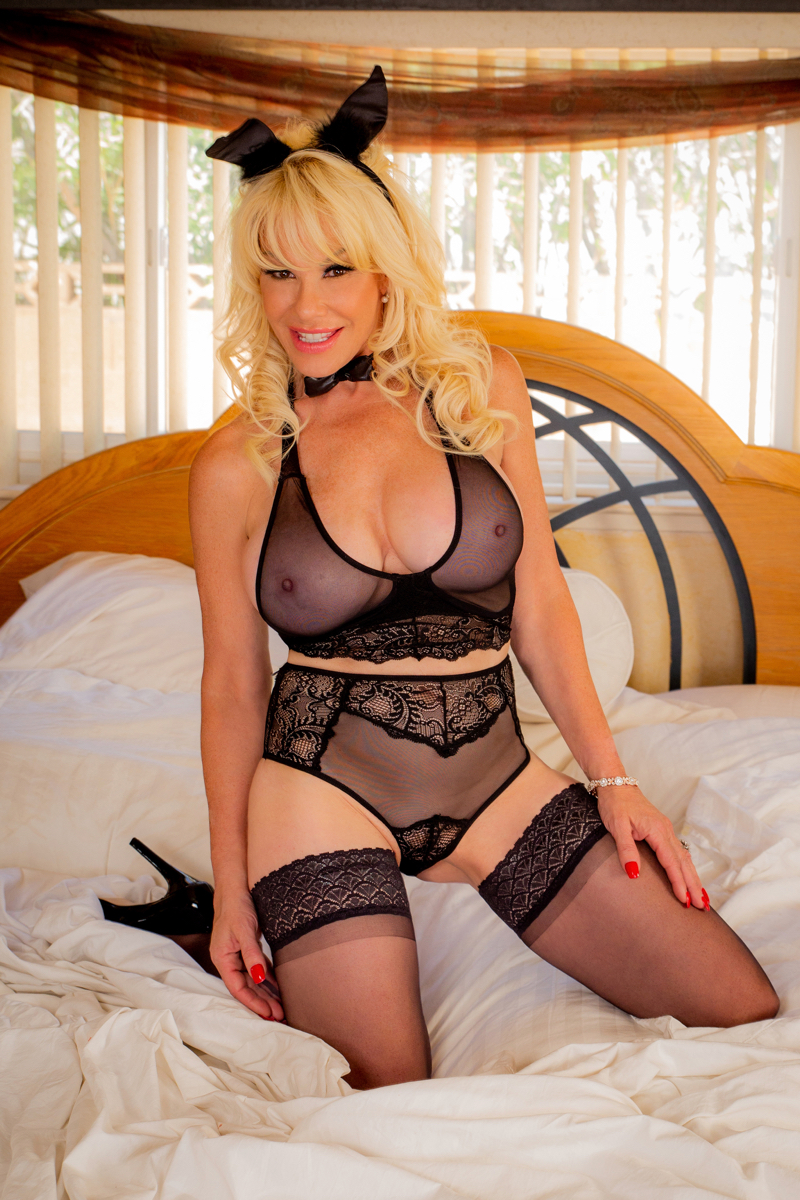 You can rest assured that your privacy will not be violated and you can enjoy your time with me quite discreetly and openly at the same time. Doesn't that sound fun and exciting?
There is something for everyone. Baby boomers, experimentation, role play, first-timers, and people coming from sexless marriages can all avail my services as per needed.
Extraordinary and discreet treatment:
My services are quite popular in the whole of Nevada. In fact, I am almost a small celebrity in this state wherein people are drawn to Bunny Ranch just to avail my services. The treatment in Bunny Ranch is extraordinary and discreet since we respect and consider your privacy above everything else.
The company's care will look after your transport so that your privacy is not compromised. You'll have a vehicle to drive you through the Bunny Ranch so that you can have a good look at the place and remain as discreet and under-the-covers as ever.
The workplace is clean and hygienic:
Bunny Ranch has quite a solid reputation for being one of the most clean and hygienic places for sex workers and clients to be able to do their job discreetly and smoothly without the fear of dirt and grime.
Any sex worker in Bunny Ranch is also quite serious when it comes to maintaining personal and professional hygiene. Not only that, I sport clean medical records when it comes to transferring any sort of disorder via sexual activity. You can rest assured on this front that you are in completely safe hands as far as your health is concerned.
An experience to cherish and remember:
Your experience with me is only for a short while compared to the relationship you have with your spouse. Your spouse is ailing and needs your care.
After spending time with me, you are better, fitter, happier and healthier to go back to caring for your spouse ridden with dementia. In other words, I can be your comfort companion wherein you seek happiness and joy along with a place to release your sexual energy through me.
In addition to that, the experience of availing my services is one of the most joyful aspects of being sexually involved. You will always keep wanting for more and keep coming back to Bunny Ranch looking for Air Force Amy.
Be it vaginal, anal, role play, hardcore, fetish, or experimentation, I'm up for anything and everything. I understand that different men have different needs and I'm willing to accommodate as much as I can so that you go have satisfied and happy.
Moreover, I am educated and experienced enough to tell which client is looking for what kind of services even if they themselves cannot pinpoint it the best manner.
Summing it up:
Being the caretaker of a dementia patient is not a small feat. It takes plenty of love, care, affection, compassion, and consideration to live out such a disorder with the patient even when it is not you who is directly undergoing it.
Moreover, spouses of people with dementia choose to spend all their financial gains on this condition leaving next to nothing for their own selves. Buying my services will give you a reason to use some of that money for your own happiness and contentment too.
Add to it the fact that the individual with dementia is, in fact, your spouse who you love. It can get a little overwhelming and difficult to cope with it especially when you have no one to fall back onto.
I may not be able to meet your deep emotional needs but can assure you that your physical needs will be given a definite getaway. You'll feel a lot better and relaxed after a couple of hours or days by my side ready to go on and face the challenges of the world as a stronger and happier man!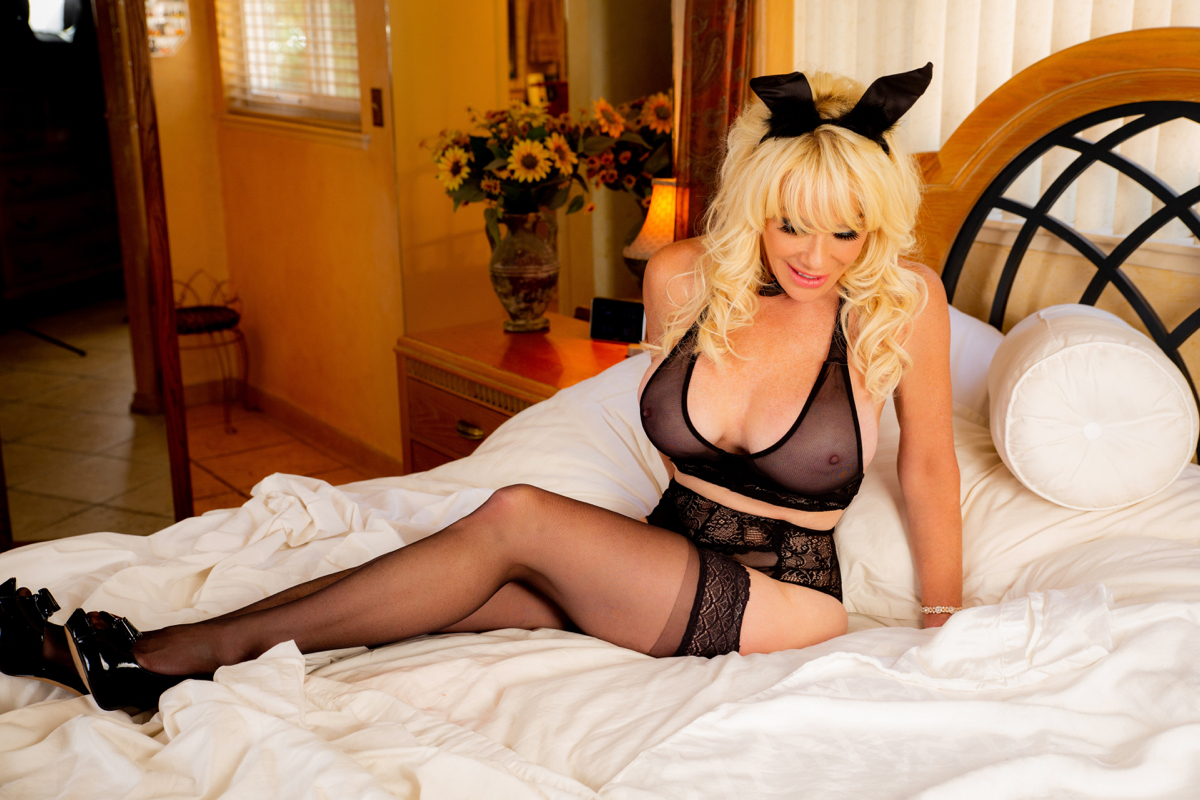 You can read in detail all about me and my services here: https://www.airforceamy.com/sex-menu/
So what are you waiting for? Reach out to me, Amy, today through Bunny Ranch and get ready to unwind your stress and have the best time of your life!