"Hapa Toki," Celebrating My Korean Heritage and Sex Work Through My Music
Posted by Ava Carter on March 7, 2018
Blackpink, Twice, EXO, 2NE1, BTS, Big Bang, and HyunA, this is just a short list of the incredibly popular Korean Pop (KPop) solo artists and girl / boy bands that have captured the hearts of Koreans and the world over. One could suspect the worldwide KPop fanbase grew exponentially over the course of the 2018 PyeongChang Winter Olympics, as many figure skaters' routines incorporated several popular KPop songs, and the closing ceremony featured thrilling performances by EXO and 2NE1.
Undeniably, KPop has adopted much of the Western pop / hip-hop / dance / rap / R&B sound. However, KPop is all about highlighting Korean's pop culture, which is indeed a world all its own. KPop artists and their music videos emphasize a distinct Korean style that showcase bold, bright, and dramatic makeup, fashion, hairstyles, and design choices. Some artists even pay homage to Korean culture by including traditional instruments and dance in their videos.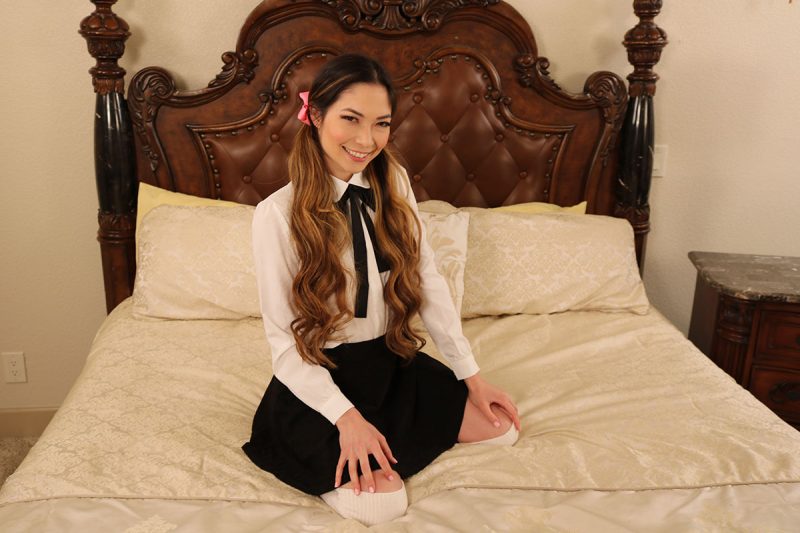 Here at the Moonlite Bunnyranch, I take immense pride in both my half-Korean American heritage and profession as a courtesan. However, as is the case with most things worth taking pride in, one can experience intense frustration and immense self-doubt before the eternal glimmer of hope might eventually flourish, and thus establish self-acceptance and confidence.
Growing up half-Korean wasn't entirely easy. During my formative years, peers consistently pointed out elements of my culture and aesthetics that made me 'different.' I was too skinny, short, flat-chested; Korean food or candy I'd attempt to unabashedly share looked or tasted 'weird' or 'gross'; my choice in Korean clothing and accessories were balked; and because Korean was my first language, there were moments of intense ridicule dare I ask the meaning behind an English word with which I was unfamiliar.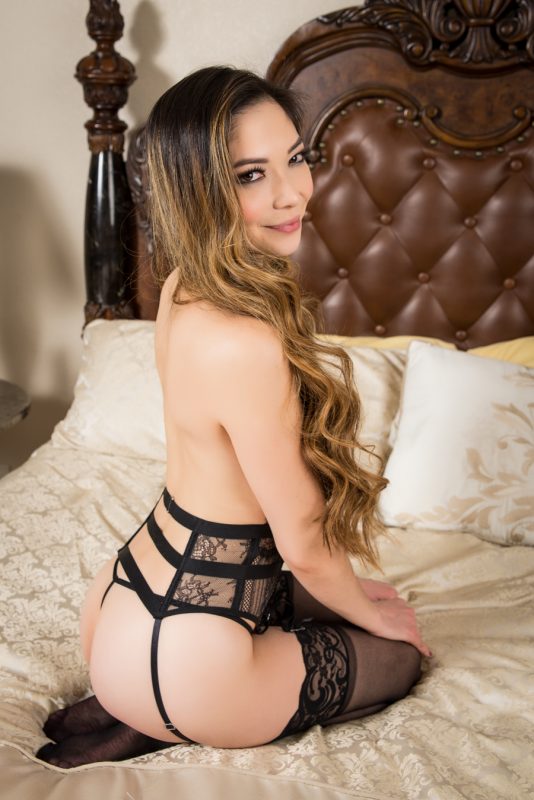 It was a frustrating and sometimes deeply depressing part of my life. Not to mention, it was also during this time that I began to blossom into a young lady, and therefore sex and my sexuality became of great interest to me. It wasn't long until I was told that, too, wasn't 'normal'. As a result, I withdrew, considering myself an outlier without much possibility of acceptance. I'm grateful, however, that I was able to find solace in my favorite form of self-expression at the time: music.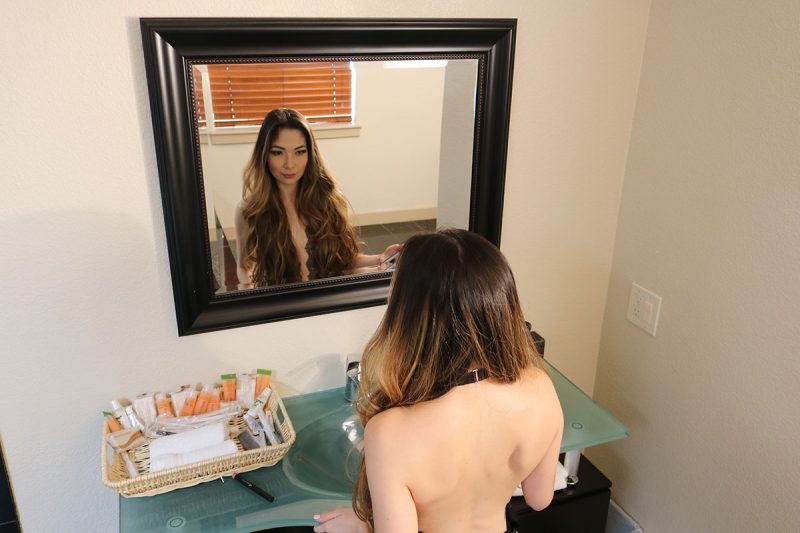 Over the years, I began to write my own songs and explore various styles and genres, including KPop. As I listened to and performed my songs, I gradually felt a sense of pride for each piece. Since I found happiness in this form of expression, I could no longer deny the desire to explore and express my sexuality with others, as well. As I did, I could sense a significant and incredibly impactful turning point in my life. It was time I embrace my culture, share and express my impassioned sexual appetite; time to find courage from deep within to challenge and overcome the social stigmas of sex work; and, finally, time I celebrate my truest self. Thus, I became a courtesan at the Moonlite BunnyRanch, and 'Hapa Toki' was created.
The term 'Hapa' is a Hawaiian word that has been adopted nationwide, as it means half-asian / Pacific Islander, and 'Toki,' means bunny rabbit in Korean. As a half-Korean American BunnyBabe at the Moonlite Bunny Ranch, I couldn't think of a more perfect title for a song that would represent all that I am!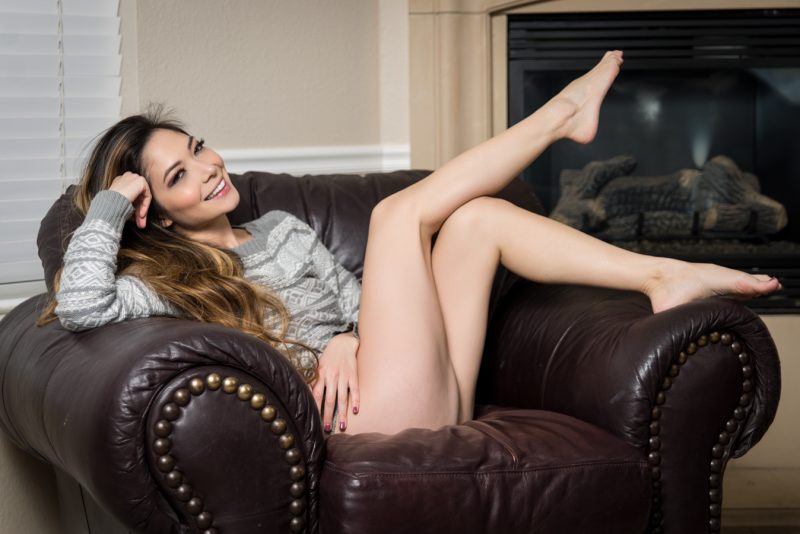 'Hapa Toki' not only provides insight into some of the fun I offer as a KPop musician and courtesan, it's a means of celebrating my culture while encouraging self-acceptance and sexual exploration. It's fun, energetic, sexy, and sweet, just like me!
Having been impacted so greatly by social stigmas, I know what it's like to feel 'different' or ashamed of who you are, so I encourage you to reach out and share your journey of sexual exploration (or even your musical talent) with me. Let's celebrate music, culture, SEX, and be proud of who we are, together!