Spelling Out the Ways Sex Is Fun With Me
Posted by Aisha Shah on December 26, 2017
MY EYES TAKE YOU ON A JOURNEY
It's said that the eyes are the windows to the soul. Look deeply into my beautiful brown eyes. What do you see there? Do you see a mysterious, exotic Asian lady looking at you, full of ancient erotic charms? Are you excited by my sexually confident, piercing gaze? I hope you are, because I want you to be. When a beautiful woman makes direct eye contact with a man like you, she is looking into your soul as well. She is sending you powerful sexual feelings. She wants you to unite physically with her. She wants you inside her.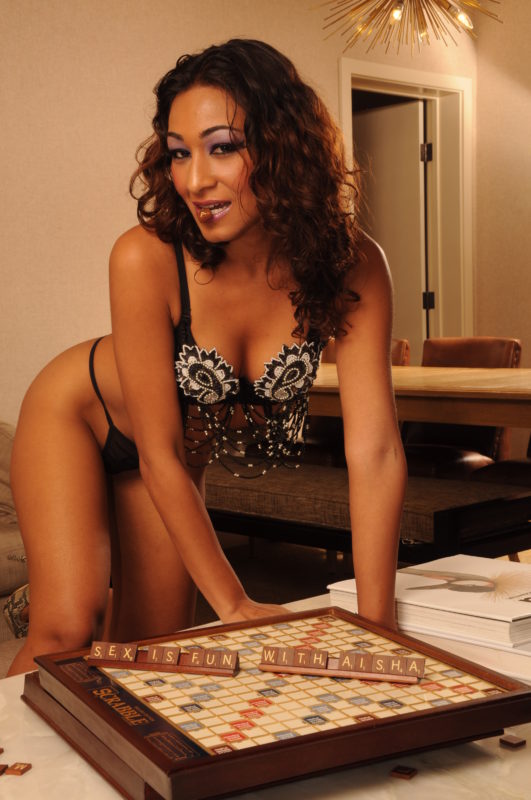 I want you inside me. I gaze deeply into you, my eyes inviting you to lay me gently on my back and to part my legs to admit your penis to my sacred oval orifice. Are you erect yet? Are you becoming erect? Let that snake grow proud and strong between your legs, because he wants to crawl into his lair. While we look at each other, my hand will guide him into me. Ahhh! Push him in all the way, baby, because we're going for a long ride, a journey to any place you want to be, and I'll be your guide.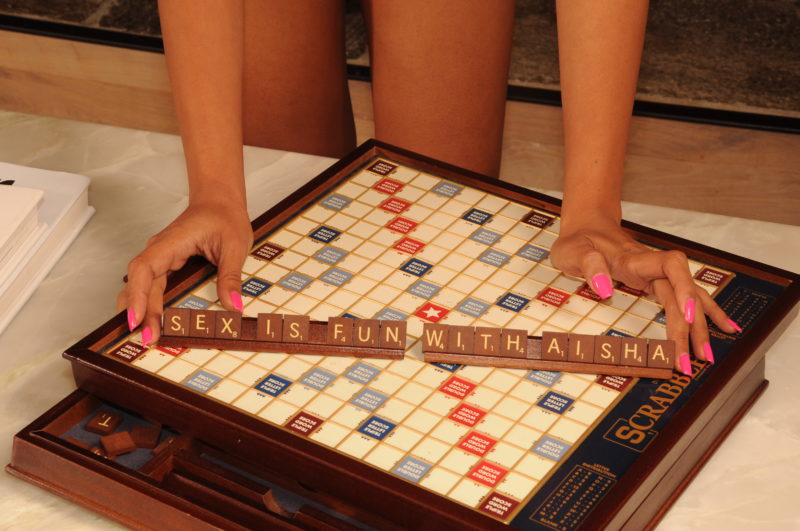 Do you want to imagine we're in a tent deep in a forest, far away from civilization? Or maybe we're floating on a raft down a river, with every thrust you make into me pushing the raft further downriver. Let me raise my legs behind my head so you can drive your cock in as deep in me as you can. Rock that shaft up and down; make the raft bob, because you're making me cum! But don't cum yourself yet, because our journey isn't over yet. Can you feel my pussy pulsing while I climax? I just came twice in a row, so I'm in heaven. My eyes blink "Thank you."
Where do you imagine we are now? Maybe on the surface of a distant planet, all alone and fucking millions of miles away from Planet Earth? We'll travel anywhere in the universe you want to go, honey. Just look deep into my eyes, and be transported… How do you stay so hard? Stare into my eyes, and fill that condom full of cum when you're ready. Are you ready now? Shoot! Shoot deep!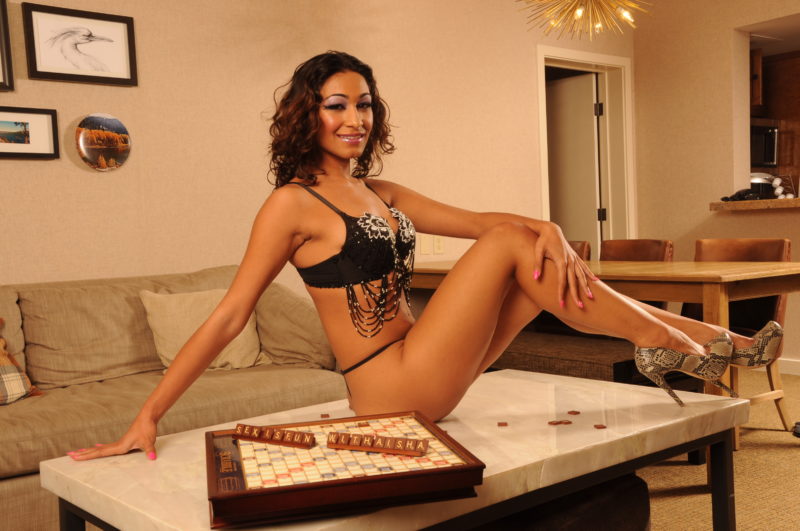 I MAKE VIRGINS INTO MEN
Oh, what a dear, pretty, shy young boy you are. So cute! Don't be afraid. I'm so proud you've chosen me to be your first lover. Don't worry—I'll show you everything you need to know to satisfy a woman, and be proud of yourself for doing such wonderful things to her body. And how to cum as you never have before. Let me slowly remove my garments and stand before you so you can admire my naked beauty. (You should strip off your clothing too, and sit on the bed.) Maybe you've been lucky enough to see a girl nude before, maybe not. But here I am now. Am I not beautiful and exciting? Your face may not show it, but I spot your penis rising and hardening. That's why women are so sexually powerful: We can cause a physical change in a guy's body. Our bodies change before sex too, but the changes are more subtle—not quite as obvious as an erection. May I reach over and give your cock a gentle squeeze? I love it; it feels so springy and eager. He'll get lots of my attention later.
Always remember: A woman's entire body is a sexual organ, from the top of her head to the tips of her toes. There is her hair, soft and silky, like mine, which you may stroke gently to show your affection and sense her femininity. Under her hair, of course, is the most powerful sexual force of all: her brain. Whisper sweet compliments in her ear (or dirty, naughty words or suggestions), and her imagination awakens and so does her body. Don't forget to gently kiss her ear before you move down to her neck.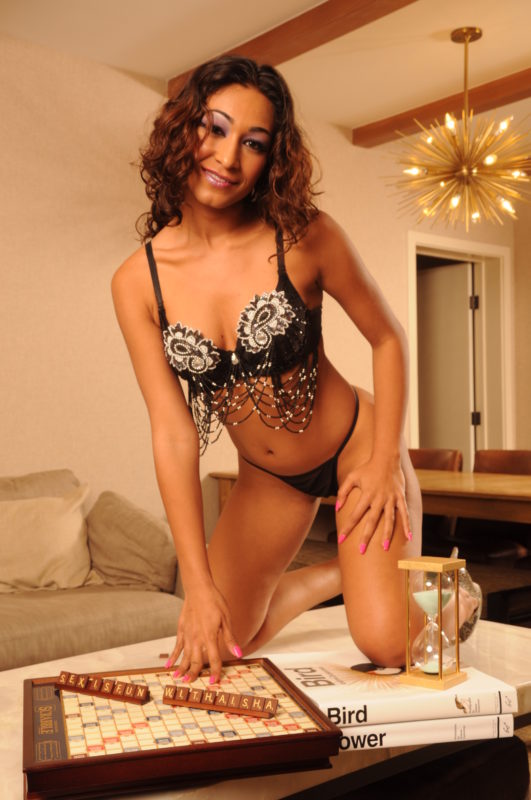 Ah, the neck! Do you know that when kings used to examine portraits of potential wives, they'd pay particular attention to whether they had pretty, elegant, swan-like necks? A woman's neck is very sensitive to touch. Here, let me lean close to you. Brush your lips over the side and back of my neck. OOH! That gives me a thrill! Did you feel my breathing quicken just then?
Now I'm going to turn my back to you. Open your legs and hug me close to you. Reach around with each hand and cup my breasts. Aren't they fun to hold? Can you feel my nipples swelling to points? That's the way I always get when I have the chance to introduce a young man to sex the first time.
I'm so horny now! Please swing your legs over and sit on the edge of the bed, because I'm going to suck your cock. Close your eyes while I apply a condom with my mouth. You have such a stiff cock! I can't wait to get you into my cunt. But first, a nice, slow suck. The official name is "fellatio," which sounds like an opera term. But, remember it. You'll be asking women for it for the rest of your life. Professional sex workers like me know how to play a cock like a musical instrument. Let me blow a tune for you, honey… Did you like it? Oh, I see your dick is quivering. I think I ought to get you inside me. You are so ready to become a man.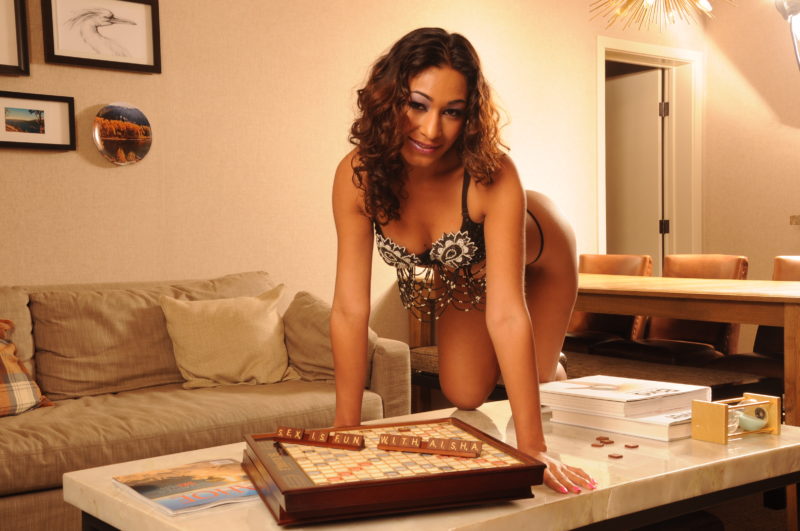 Let me lay on the bed. Now, take your finger and glide it up and down the opening of my pussy. Do you feel how slick and wet it is? That means my pussy is ripe and ready to be penetrated by your penis. Hold its head up to my pussy; now, slowly slip it in. Aha! I can see that big smile every young guy gets when he first slides into a woman. It's incredible, isn't it? It's so warm and accepting. It's like nothing you've ever felt in your life, huh? Now you know why men will travel hundreds of miles to get inside a woman.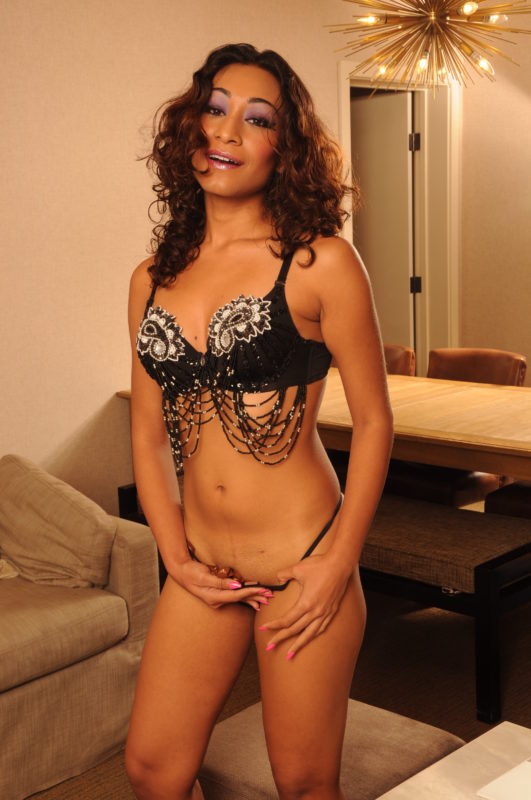 Start thrusting, slowly at first and then gradually increase the speed until you reach a comfortable rhythm. Oh, you feel so good deep in me, baby. Let me hug you close and let's do the "horizontal mambo." In a few minutes, you'll feel a kind of electric nervous tension building up in your cock's shaft and head. Let it build. That's your first orgasm with a woman coming on. Push, push, in my bush…
I feel pulsations. You're cumming, and you're making me cum too. Let me tighten my pussy muscles a bit and milk you dry. Are you happy? I am. Take a little time to rest. As you leave in a little while, realize you're passed a milestone. You came to me a virgin; you've left as a man.
Please feel free to visit me again any time you'd like.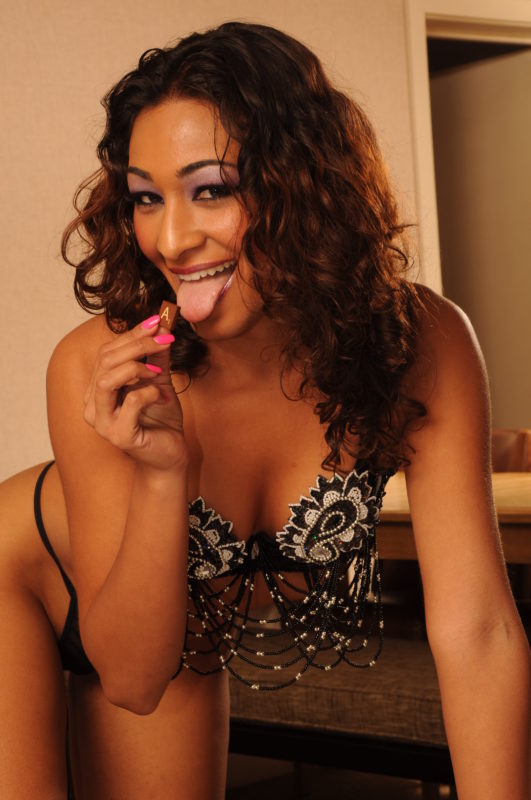 I MASSAGE ALL YOUR STRESS AWAY
Hello. Please disrobe and lay face down on my bed. Had a rough week at work? You can forget all about that now. I'm here to relieve all your muscular tension with my skilled hands. I'm going to spread some massage oil on my hands that I've warmed up to just the right temperature. Close your eyes and daydream while I explore your back. I won't tickle you, or I will, if that's what you want. Just ask for a light, subtle touch or a rough rubdown. Whatever you need.
Music? I can play you anything you'd like to hear, country, rock, classical, or new age. Do you feel my nails gently running down both sides of your spine? Groan or sigh with pleasure if you want. It helps me do the best for you. Is your boss hard to please? Who cares? You're the one who's getting the service of my handy skills. That boss, that job, is far, far away.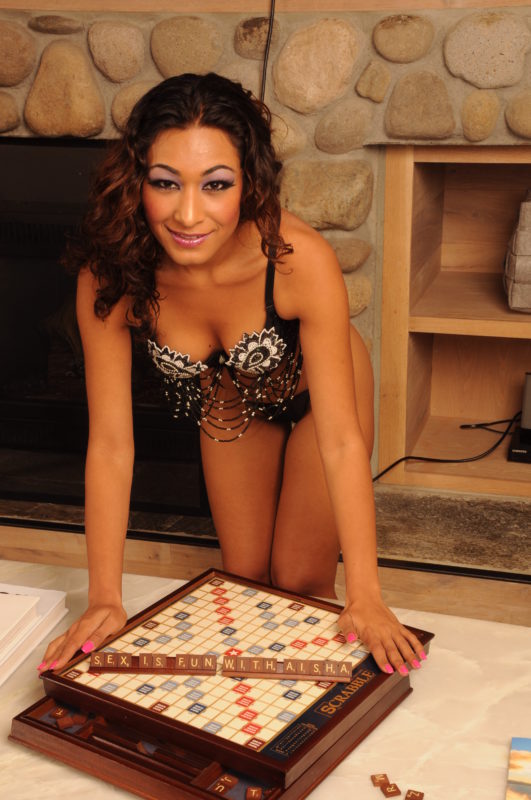 OK, turn over on your back. Remember how we agreed on a Happy Ending? Here it comes. Let me get some more lotion on my hands. I'm going to sculpt your cock into a spear with a puffy head. Handjobs are handjobs, but mine are works of art. I use both hands, and I have a special stroking rhythm that will have you spurting a stream of cum in a few minutes. Listen to the soft liquid sound of my hands jerking you off. Pretty erotic, I think.
Wow! I think you just shot about a foot of cum, and more is flying out. Let me get a soft towel and clean it all off. If you were ejaculating all that into a lady, the spume would be running out of her pussy because she couldn't hold it all in. I'm glad. Your whole body looks depleted, but all the tension's gone. I'm glad I was able to release it. It's my pleasure!