The Americans with Disabilities Act of 1990 (ADA) is a civil rights law that prohibits discrimination against individuals with disabilities in all areas, including all public and private places that are open to the general public. One of the most private places a member of the disabled community may frequent is a legal brothel in Nevada.
Dennis Hof's Moonlite Bunny Ranch has welcomed people with disabilities with open arms for decades. Always treating disabled clients with the highest degree of dignity and respect, the Bunny Ranch and its courtesans have discreetly cultivated an environment where disabled individuals can explore their sexuality freely, safely, and without judgment.
This year, in honor of the 26th anniversary of the July 26, 1990 signing of the landmark Americans with Disabilities Act, The Bunny Ranch is launching an historic public outreach of professional sexual services to the disabled community. All six of the Dennis Hof "Collection of Brothels" located throughout Nevada have been ADA-certified to be able to accommodate all customers regardless of their disability. At the same time, the several hundred licensed working girls have been specifically selected for their compassion and sensual prowess, to ensure the highest quality erotic experience for those often shunned from access to the joys of sexual pleasure.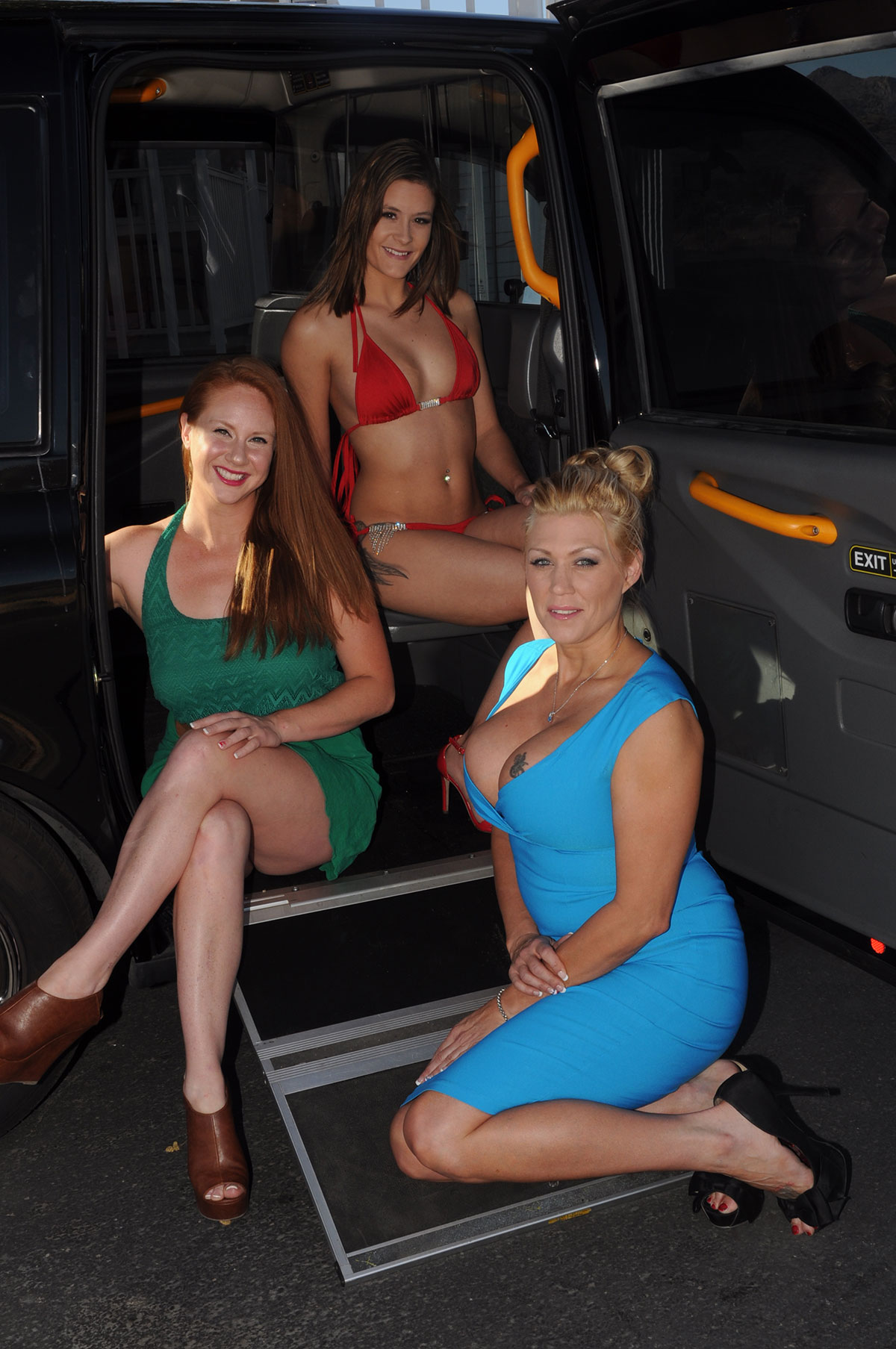 Why would the Bunny Ranch launch this public initiative? As suggested in a previous post about brothels and the disabled, the Bunny Ranch feels that America's disabled community are sexually underserved, and that the carnal needs of disabled persons are generally ignored. With this outreach, the Bunny Ranch and its courtesans want to raise awareness and shatter the taboo of sex and the disabled. The disabled community wants and deserves sex. Just like everyone else, disabled persons have a wide variety of sexual proclivities and fetishes, and, just like everyone else, disabled people have the right to explore their unique sexual desires in a healthy, sex-positive environment.
A number of European countries have already made strides to include legal, appropriate and supportive sexual services through prostitutes to the disabled, recognizing sex as a human need just as much as food, water and shelter. The UK-based TLC Trust was the first to connect people in England with disabilities to sex workers. According to its founder, sex therapist and campaigner for disabled people's sexual and relationship rights, Dr. Tuppy Owens, the importance of such an option for the disabled can't be understated. "Sex workers give disabled people a chance to live out their dreams," Dr. Owens said in an interview for The Guardian.
While the ADA is an incredible achievement in guaranteeing civil rights and protections to the disabled, the time has come to go beyond that, to ensure that the physical and sensual pleasure needs of this far-too-long neglected community are met. – Dennis Hof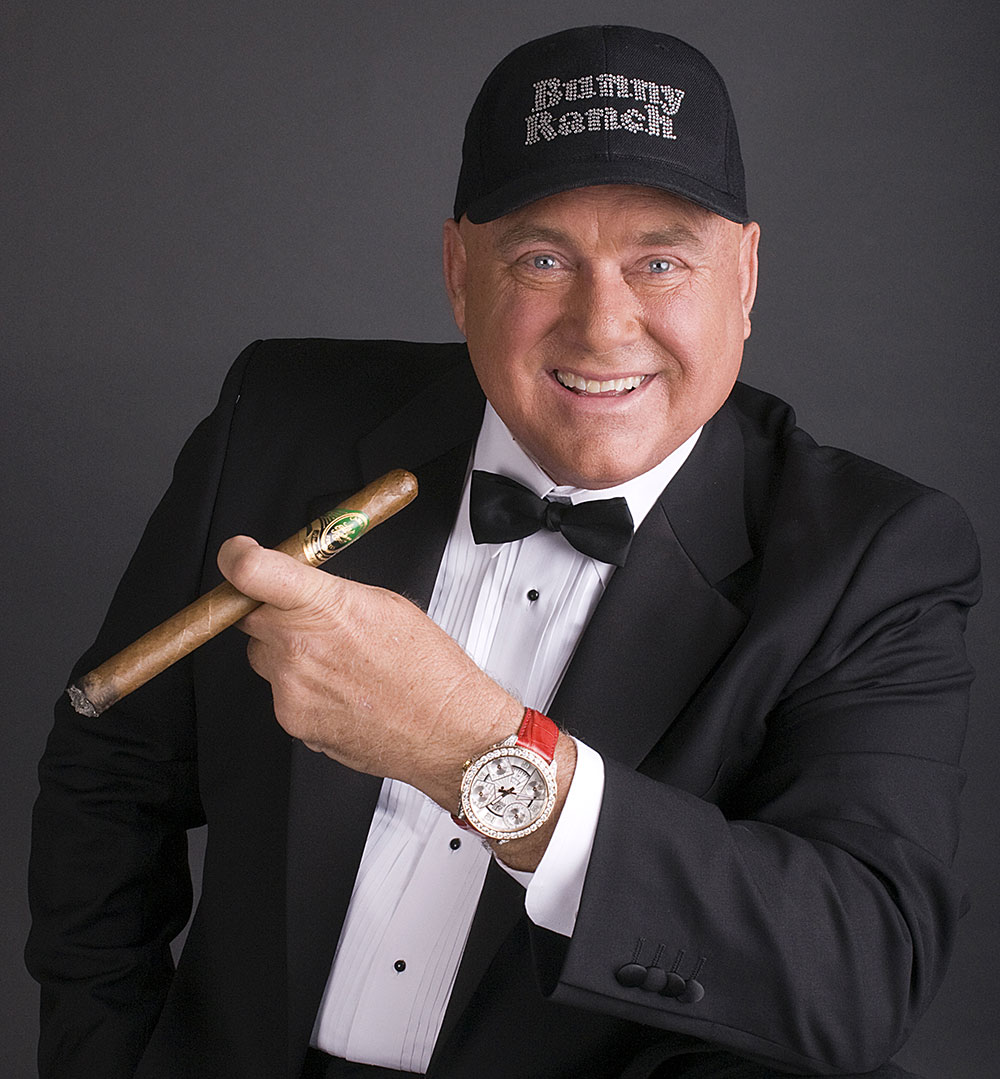 In addition to full wheelchair access and expertly-trained courtesans, the Dennis Hof brothels have also taken pains to see that every aspect of a disabled customer's visit to his bawdy-houses is dealt with sensitively, comfortably, and with dignity as top priorities. For example, when a disabled person flies in to visit one of Dennis Hof's brothels, he or she is not picked up in an unsightly utility van. The Bunny Ranch has a specially-imported British taxi brought over from London, with a built-in ramp and massive back seating area to make disabled guests feel like the true VIPs they are.
Members of the disabled community wishing to visit one of the disabled-friendly Dennis Hof brothels are welcome to contact the courtesan(s) of their choice via the respective brothel websites to make arrangements. They are: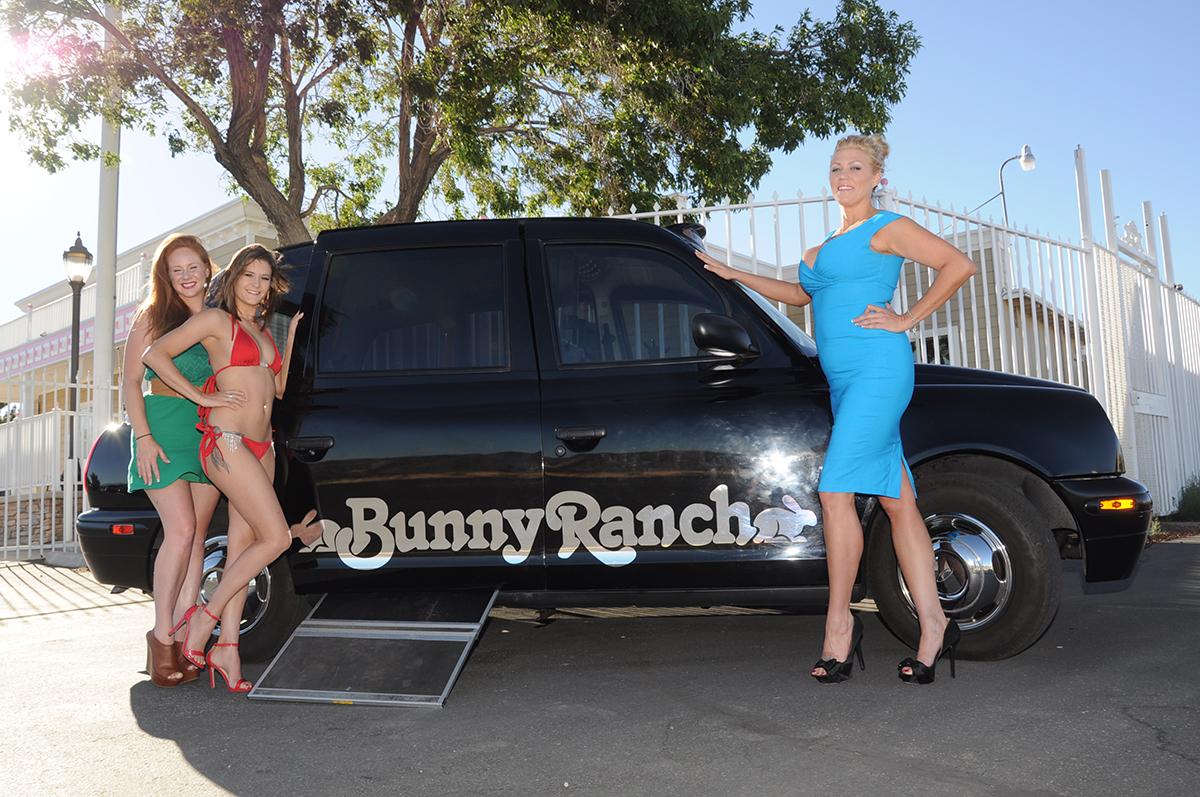 View the press release here: BunnyRanch ADA release