Enhanced or natural, it's no secret that breasts are a turn on for many members of all genders. Humans are unique in our physical build for having breasts; indeed they are not necessary for lactation and other mammals just have nipples with breast tissue that engorges when nursing and are flat the rest of the time. Some evolutionary experts suggest that we developed breasts through sexual selection (like natural selection, but when individuals mate for sexual preferences.) A preference for large breasts may have developed as humans learned to walk bipedally, as a kind of substitute for the biological aptitude indicated by a large, rounded butt for mammals that walk on all fours.
Regardless of why, it's no lie that breasts of all sizes are awesome! As a card carrying member of the "big boobs committee," I have a number of fun ways I like to use my breasts during parties to enhance, entice, and indulge my lovers in a busty lady experience.
1. Breast massage
While giving a traditional massage, I like to get some of the massage oil all over my breasts and rub them against my lover as well. Imagine slick breasts gliding up your back behind my hands, or across your chest while your pecs are gently massaged. It feels really nice for me too, I love oiled skin on skin sensations!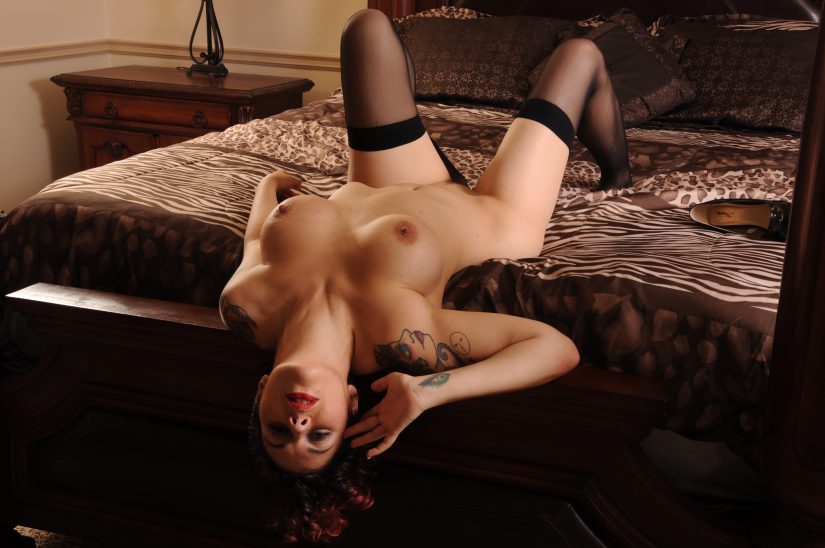 2. "Titty Fucking"
While some people call this Russian Style, I like just calling it for what it is. Titty fucking is when you're on top of me, with your cock nestled between my breasts, while I push them together and you thrust. This is GREAT with oil or lube, and is super sexy for me, I love the sensation of it. Even guys who have tried this and aren't sure how they feel about it have had fun trying it with me- I think when you have large breasts and a really excitable attitude, it makes a huge difference!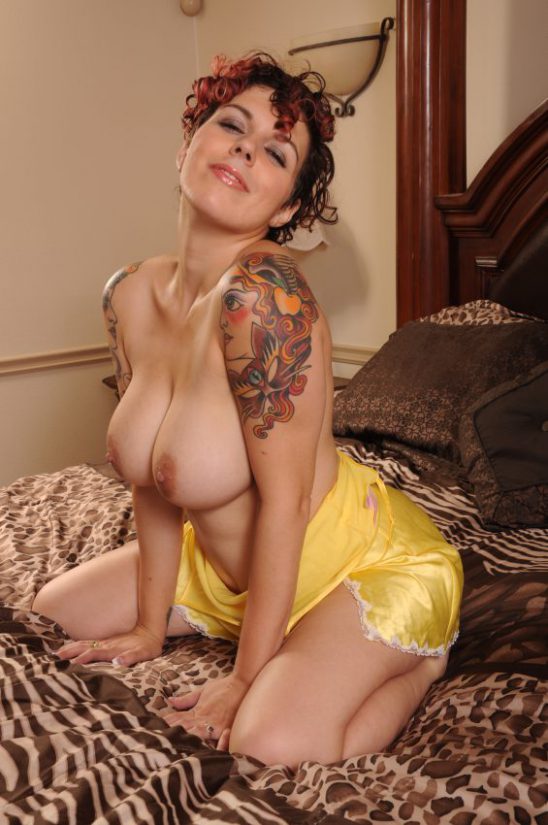 3. Motorboat/Smothering
One sensation many of my lovers seem to enjoy is completely losing themselves in my ample bust. Like a motorboat, but even more intense, smothering is nestling your face between a fabulous pair of breasts, so all you can see, feel, and experience is nothing but breasts. Imagine being lost in the smell of your lover, surrounded by her soft breasts… It's really fabulous!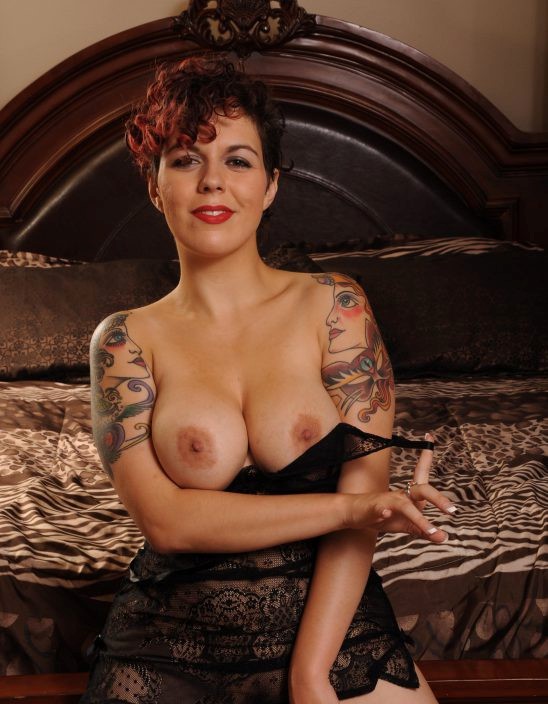 4. Lady Pillows
Big boobs make really excellent pillows! Perfect for resting your head on after a rigorous sex party, you may just doze off with a perfect "lady pillow" under your head. I know I am fond of napping on boobs! It's the best way to wake up, in the arms of your lover, face to face with glorious tits!