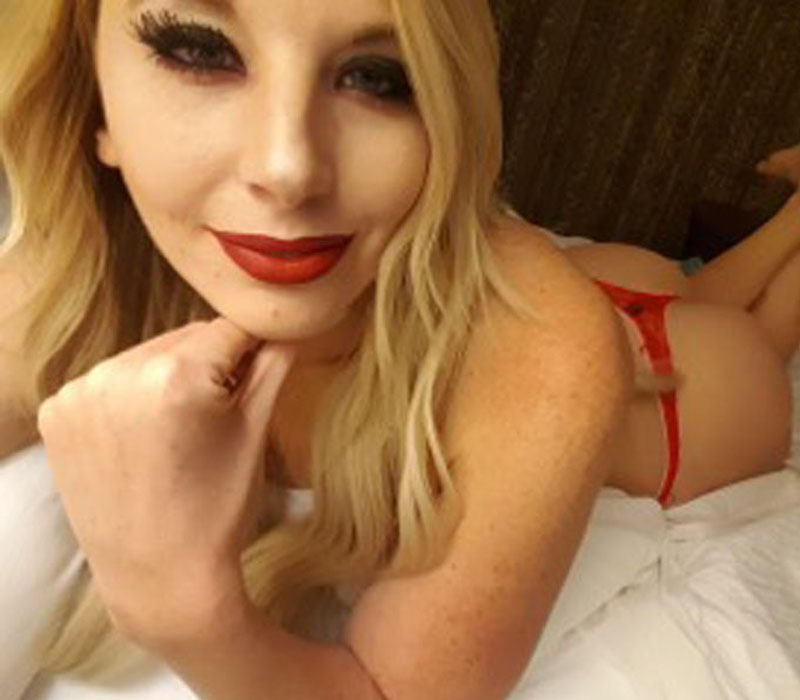 Becky Star
VITAL STATS:
Age: 26
Height: 5'6
Weight: 165 lbs
Bust: 32DDD
Bi-Sexual: Yes
Kiss/GFE: Yes
Email:
[email protected]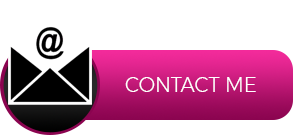 "Great Girl For Great Sex!!!"
Hey boys! My name is Becky Star! And here I am at the famous Bunny Ranch legal brothel in Carson City, Nevada–how about coming around to see me ASAP! I'm a sure thing! So c'mon! I'm a sweet, fun, outgoing, down-to-earth girl who a perfect companion and playmate no matter how you enjoy spending your time! Guys say I am a "girl-next-door" who just happens to be really into sex! I like hair-styling, reading good books, and making my friends' fantasies come true–so please be my friend! The Bunny Ranch itself is a cool place to hang out–we have a plush parlor, full bar, and even a hot tub and swimming pool to mess around in! We also have the option of going on an "out-date," and can travel together to the local towns, cities and even out-off-state! Movies, restaurants, clubs, or…Las Vegas, London or Rio! And I'm not kidding with you! Isn't it fun to have so many options, and really no limits! And sexually, I am all about pushing the limits! What makes you hot? It's so different for everyone! I like to have sex with men, women and couples, and finding out and then fulfilling your most intimate adult fantasies is so exciting to me! Once we are in bed, I do it all! You don't have to be shy, inhibited, or self-conscious about your desires–I am down for whatever floats your boat! So
let's give it a go, shall we! You can write me an email on this page, or just drive over to the brothel, we are open 24/7. However you do it, I will be here and, your pleasure treasure awaits! See ya soon!