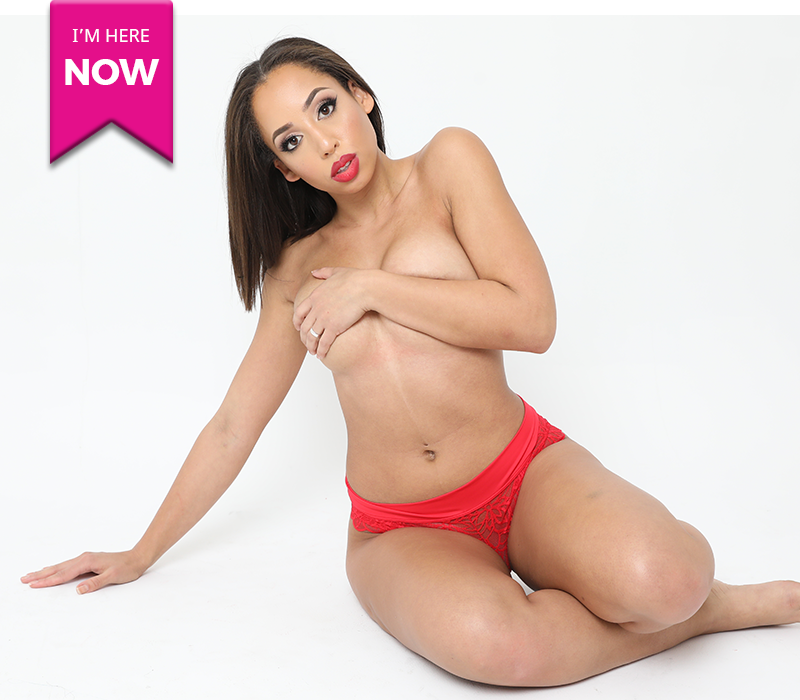 Bailey Gibson
VITAL STATS: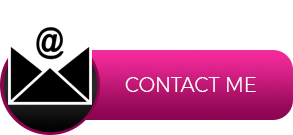 Will YOU be my first?
Hello world! I'm Bailey Gibson and I'm not like the other girls here at Dennis Hof's world famous Moonlite Bunny Ranch. I am a bona fide VIRGIN. That's right – I have never had sex and I came to the Bunny Ranch to auction my virginity and give up my chasteness to the highest bidder!
I'm originally from the suburbs of Sacramento, California, where I was brought up in a very strict, religious household. I attended an all-girls Christian boarding school in my teens, where I had absolutely no contact whatsoever with boys. I currently reside in Wisconsin where I worked as a property manager until I lost my job. The financial stress, and my desire to rebel, led me to the Bunny Ranch and my decision to lose my virginity to a generous stranger.
Will you be the special person that I will remember forever? Will you take my innocence and make me experience deep, intense sexual intimacy for the very first time? If you have the desire – and the resources – I want to go all the way with you!
If you're interested in bidding on my virginity, please contact Moonlite Bunny Ranch brothel owner Dennis Hof at dennis@bunnyranch.com. All correspondence is entirely confidential and discreet. Let me be your special, sexy little secret – I know that you will be mine. I can only do this once, so don't miss this opportunity to be my special someone and help make a brighter future for me.