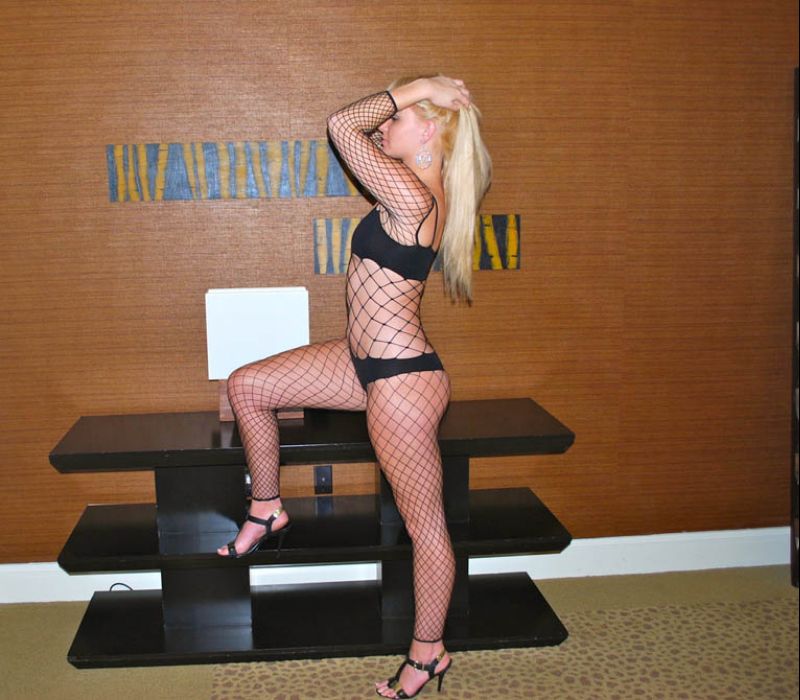 Azalea Love
VITAL STATS: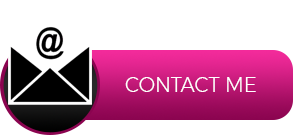 I am a statuesque blonde with curvy body and a sweet juicy attitude. The sounds I make are moans, whip cracks, and other hymns as I utter my songs of lust fulfilled. Take a walk on my wild side and I will soothe away the other world. Forget any inhibitions and let me take control.
My focused touch will leave you with an under-the-skin magical feeling that will last long after we part. Sun kissed skin, long smooth legs, and dreamy bedroom eyes are my evil recipe to make you helpless with pleasure. We will soar like a roller coaster up, down, and all around. Where do I stop? Maybe never. You will have to find out for yourself.
This is what I have so far, Im not a great embellisher and need to make it longer. Some interests I have are the outdoors, music, and I love to cook. My favorite parties would be GFE experience, pool or jacuzzi, and dominatrix. Please let me know if you can help and if you need any more details about me.