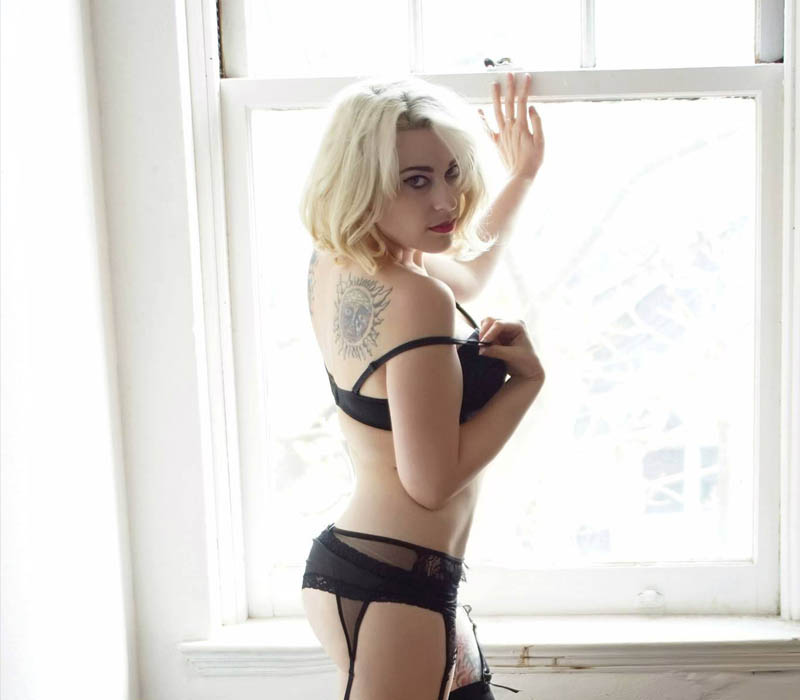 Aurora Rouge
VITAL STATS: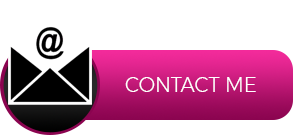 I'm new Bunny, Aurora Rouge. A Midwest, girl-next-door with some kinky skeletons in my closet. Let me just say I'm so excited to be here and I can't wait to meet each and every one of you who's reading this. I'm so excited to make some meaningful long-lasting connections. What's your pleasure? Looking for a classy lady for a night-out on the town? Let me be your companion in a little black dress. Looking for a relaxing night in, full of movies, delivery food, and intimacy? Let's put on our pajamas and get cozy! Are you interested in the world of BDSM? Looking for someone who loves the feel of latex on their skin and the sound of a cracking whip? Hold on, while I open my toy chest. My point being, not only can I be whatever you need me to be, I truly, deeply crave to be that person that you desire. That woman that haunts your happiest dreams and your darkest fantasies. Do you dare to finally be able to realize those dreams and fantasies? I encourage to to reach out to me. I am The woman you've been waiting for. Don't put off your joy any longer! Treat yourself. I promise you'll be wondering why you waited so long.
Email me: aurorarouge@bunnyranch.com.
Chat with me on the message boards. Don't put it off for another second! I can't wait for our relationship to begin!
XOXO, Aurora Rouge