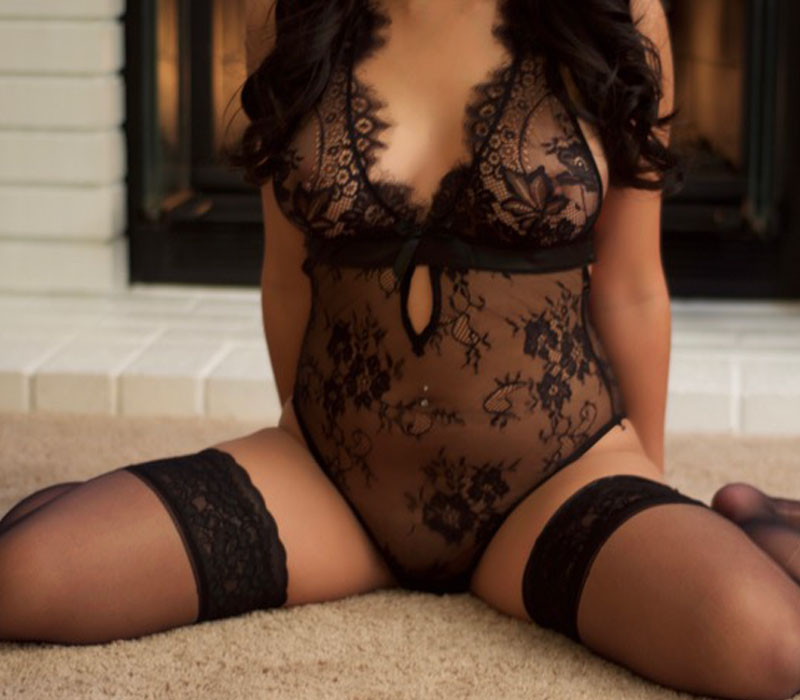 Audrey Noelle
VITAL STATS:
Age: 24
Height: 5'3"
Weight: 115 lbs
Bust: 32D
Waist: 25
Hips: 34
Kissing/Cuddling/Make-Out/GFE: Yes
Email:
[email protected]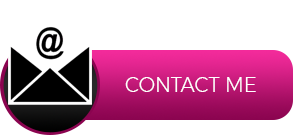 Hi, I'm Audrey! I'm a compassionate, sensual, all-natural Asian courtesan here at the Bunny Ranch. I started in June 2017 and it's opened up a world of opportunities for me so far!
You may be wondering what brought me to the Bunny Ranch in the first place. My love of learning led me to put myself through a Bachelor's, Master's, and a specialized career program. As you may be able to guess, my student loans piled up on me-and fast! Help me pay them off?
In my spare time away from the ranch I love relaxing at the beach, reading (non fiction is my favorite genre), working out, doing yoga, going to music festivals, and cooking. I'm a huge foodie and I love trying new dishes-sushi and seafood are my favorite! People describe me as energetic, sweet, and spunky with a big heart.
What sets me apart from the rest of the ladies? Besides my phenomenal blowjobs and handjobs (my reviews on the Bunny Ranch message board vouch for me on this ;), I take the time to get to know my clients on both a personal and on an intimate level. Each party is tailored to your individual desires and needs. What we agree on is exactly what you will receive and I will never watch the clock or short you on time during our date. The types of parties that I offer are listed under the Sex Menu section on my profile 🙂 email me to set up our special date today!
My 2018 Bunny Ranch Dates:
January 11th-February 13th
March 1st-March 28th
April 12th-May 6th
I look forward to meeting you!!
XO,
Audrey