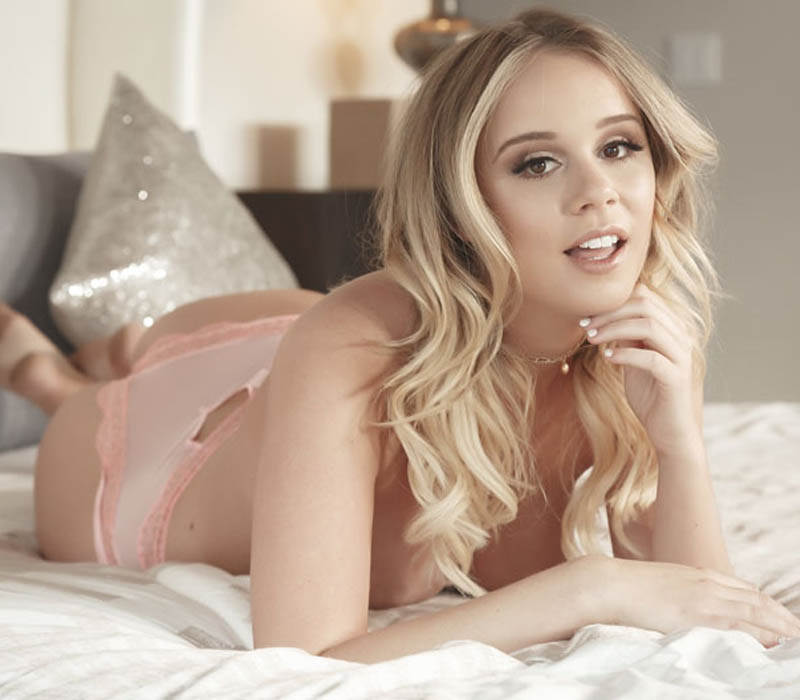 Alexis Adams
VITAL STATS:
Age: 24
Height: 5' 5"
Weight: 120 lbs
Bust: 32DD
Bi-Sexual: Yes
Kiss/Makeout/GFE: Yes
Email:
[email protected]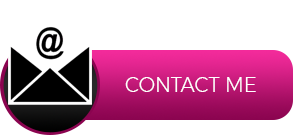 "From Playboy, To Playing With Boys—I'm Here To Fuck My Fans!!!"
So what does a 24 year-old porn star do after being in Playboy, starring in more than 200 hardcore porn films, being featured on the covers of adult magazines all-around the world? Well I'll tell you what—go from being a very public erotic entertainer, to being a very private erotic entertainer at Dennis Hof's world famous Bunny Ranch legal brothel just outside of Carson City, Nevada, that's what! LOL!
Hey everyone, including all my fans out there! This really is me, porn star Alexis Adams, and if you've ever seen any of my magazine features, in places like Hustler, or my porn movies, and fantasized about being with me yourself, I'm here to tell you that your fantasy can come true! I am here at the Bunny Ranch for a very exclusive limited-time appearance, to entertain men, women and couples who are looking for a super-charged sexual experience with a gal who has done it all, and knows it all! I started out as a cheerleader in Florida, a very horny one at that, always attracting attention with my all-natural 34C boobs! Back then a girl like me was called "promiscuous"—but I was just healthy and loved sex!
I was then published in Playboy under my modeling name, Jordana Ryan, and chosen as the Playboy Co-ed of The Week! What a thrill! I then went to college to study nursing, while working as a waitress to pay the bills, and exploring the world in my free time. But then fate intervened, and in 2012 I kicked off my porn career! I was motivated to go into adult vids because I was confident I could sexually outdo all the porn stars I was watching at the time. And since then…well, it's been quite a journey! I've done every kind of XXX fuck flick out there, from the most hardcore gonzo to full-length X-rated theatrical productions. You can check me out in such nut-busters as, "Facial Cum Catchers 30, "Not The Wizard Of Oz XXX," "Restrained By Rope," "Strap-On Girls," and "Daddy Loves My Big Tits," but there are so many others done by Bang Bros, Twistys, Mofos, etc. you name it. Here's one partial list: Alexis Adams' XXX film list.
But after so many professionally produced sex scenes, I began to have a desire to experience something else, just as sexual, but different…and that's what brought me here to be a Bunny! And nowI just want to get laid! And do it in the privacy of my Bunny Ranch bedroom, with…you! I'm a genuine, funny, friendly and laid-back gal, and completely easy to get along with! This is actually something I have dreamed of for a long time, being a luxury VIP call-girl, with the added excitement of knowing that many of my clients will be my longtime fans—having watched me have wild sex with others! I love doggy-style and side-spoon, and having incredible blow-jobs skills! Got your interest! Well now it's your turn big boy! This is your chance—come and get me! Best bet is to email me right here on this web-page and I will hit you back so we can make a definite date—and start talking dirty! LOL!
Don't miss this scorching hot opportunity to make all your fantasies, and mine, cum true! See you later sexy!