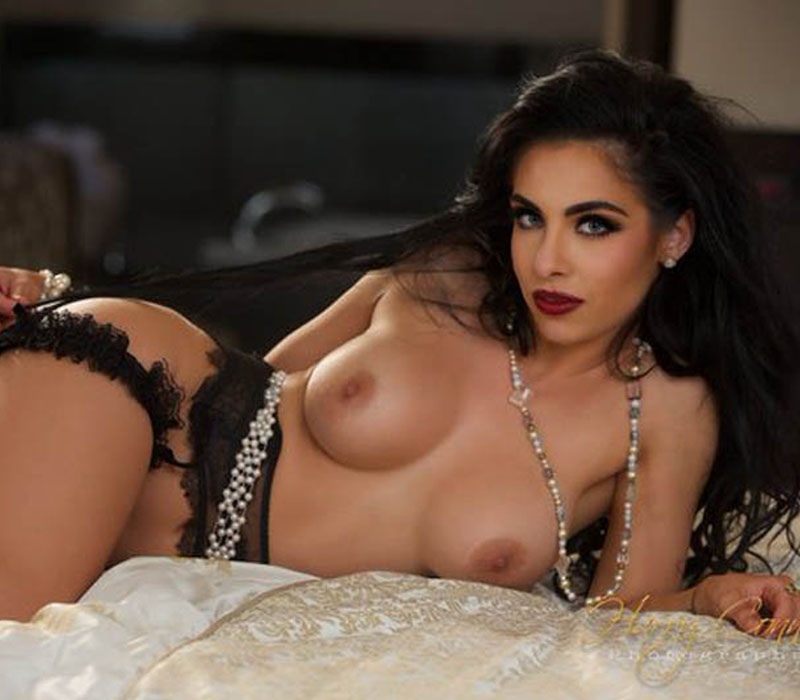 Adrianna Amore
VITAL STATS:
Height: 5'7"
Bust: 36D
Weight: 130 lbs
Hair Color: Black
Eye Color: Blue/Green
Bi-Sexual: Yes!
GFE/Kissing: Yes
Favorite Color: Gold
Music Preferences: Eclectic. I love music of all kinds. let me know what your into and ill prepare a special soundtrack to set the mood for our erotic fun 🙂
Email:
[email protected]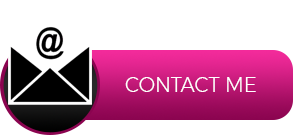 Hello everyone! & thanks for visiting my Bunny profile page. My name is Adrianna Amore. I'd describe myself as a sweet n' spicy Bunny who exudes unique southern charm & knows how to have a good time. I got my start deep in the dirty south, New Orleans, LA to be specific. New Orleans is a city filled with rich cultural diversity interlaced with a delightfully mysterious spirit all its own. True to my very unique city of origin, I'm a one of a kind sweetheart with eclectic interests and exotic features. Being a playful creature with a deep passion for adventure makes me eager to explore your deepest pleasure & to fulfill your ultimate fantasy. Whatever you may be into, I will always accommodate to your ideal sensual encounter. My personality is extremely hospitable and my main concern is to please my partner & leave them with a smile. All of my clients leave feeling special because they truly become my friends. A keen sense of humor is of great importance to me. I love to laugh and keep things light-hearted. That doesn't mean I'm not into passionate & intense lovemaking. I also enjoy being serious & lustfully kinky should the occasion call for it. Some of my favorite risqué activities include, Girlfriend Experience Parties, Outdates, Couples Parties, & of course Multiple Girl Encounters. I adore my Bunny sisters & we love to have fun together. I have now been a working girl at the Bunny Ranch since march now & I absolutely love my job. Being here now feels like home and I enjoy experiencing exciting new things with each and every day. To me, sex is amazing. But I don't just do sex to have sex. I don't just provide sex, I provide profoundly erotic experience. A seductive rendezvous that wont soon be forgotten is what I aim to act out with you. Call the ranch to book an appointment or contact me via email. Any questions I would be happy to answer. Don't be shy, shoot me an email at [email protected] — I look forward to meeting you all!