Have you been searching the world over for an unforgettable erotic experience? Search no further, all of the pleasures found in the deepest parts of Asia can be yours in beautiful Nevada.

For the first time ever you have the opportunity to retreat to a romantically lit suite where you will be greeted and pampered by two exotic Asian beauties ready and willing to fulfill your every desire.

Sit back and relax as breathtakingly beautiful Asian dreams Leena Lovely and Ming Lee take you for the ride of your life, let them soothe your every ache and pain and fulfill your every dirty desire. Cum for the Nuru massage, stay for a happy ending unparalleled by any other.

Cum get your taste of Asia exclusively at Dennis Hof's world famous BunnyRanch, your gateway to that dirty little secret.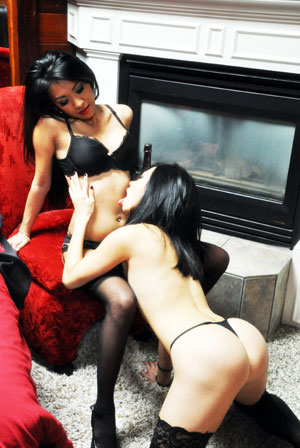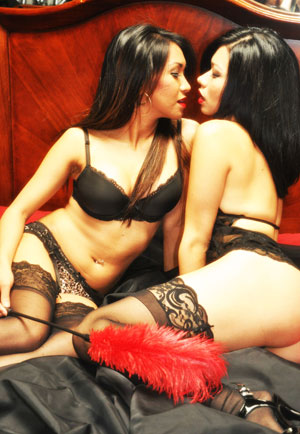 Feel their young slippery bodies against yours as they offer an exciting twist to the Nuru Massage... their supple breasts rubbing every inch of your body.