Dennis in the UK - Speaking at Oxford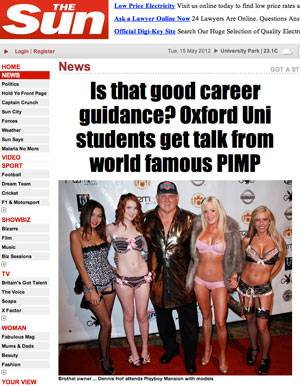 UK / International Coverage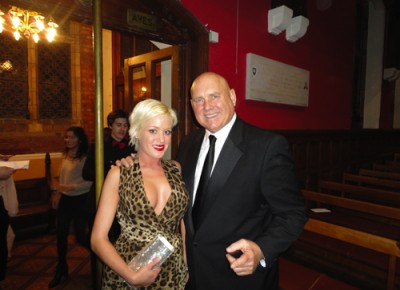 D and Cami in London
---
Watch! Dennis Speaking at Oxford!
---
---
---
Letter To The Honorable Mayor of London Boris Johnson from Dennis
---
Dennis on Channel 4 News, London. May 16, 2012
---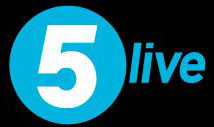 Dennis on BBC Radio Live, London. 5/17/12
---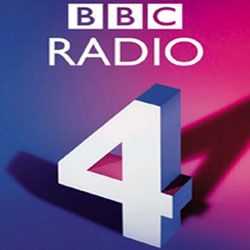 Dennis on BBC Radio 4, London. 5/21/2012
---

Daily Mail UK
U.S. brothel owner brings views to UK
By Richard Kay

At home, he is the owner of America's best known legal brothel. And this week, Dennis Hof, proprietor of the Moonlite Bunny Ranch in Nevada, will bring his view of sexual liberation to the Oxford Union no less. Hof has been invited to speak in favour of legalising prostitution in the UK — but citing the 'special relationship' between Britain and the U.S., he is also taking the opportunity to lobby London mayor Boris Johnson to open a branch of his 'bunny ranch' during the Olympics.
---
---
---
---
---
Listen to Dennis on Talk Radio Europe
---
---
---
---
---
Listen! Dennis on BBC Woman's Hour, Channel 4
---
Listen! Cami on Talk Radio Europe
---
---
Nevada/United States Coverage
---
---
Reno Gazette (Dennis to speak at Oxford)
---
---
Reno Gazette (London BunnyRanch Brothel)
---
---
---
---
---
---