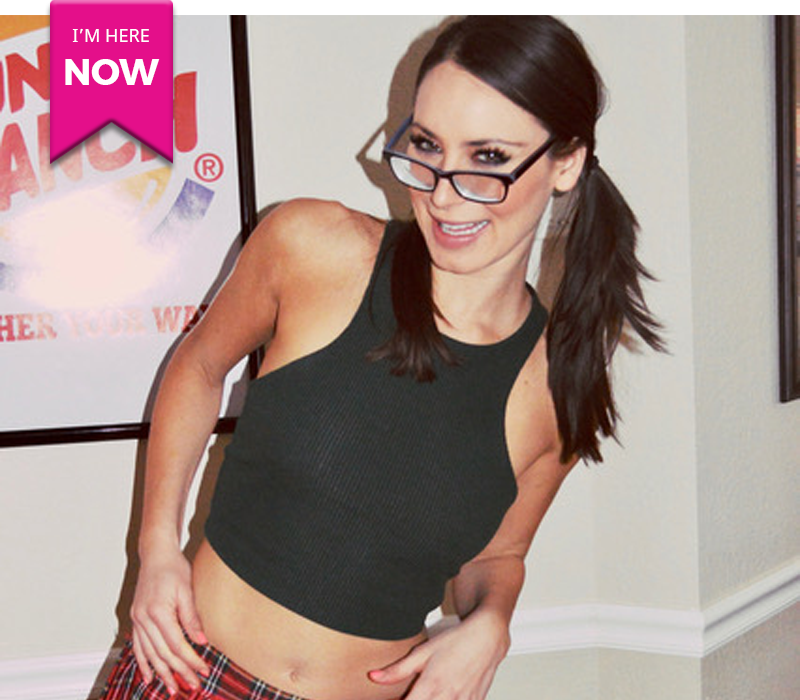 Lana West
VITAL STATS: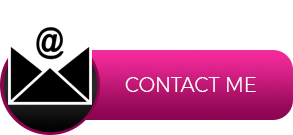 Hey babes! I'm Lana West. I'm young, bold, and hot, and if you want to spend quality time with a Bunny Babe you will fall in love with, then I am your perfect GFE best friend and lover!! My specialties are the authentic, passionate Girlfriend Experience and the XXX Porn Star Experience. I can be your best friend, and your open-minded naughty companion with a great attitude. I entertain short, no-strings-attached parties, as well as Deluxe All Access Girlfriend Experiences and every varying level in-between.
I am seasoned in the art of massage, as well as tantric. I take on virgins, young men, older men, couples, females and more! I also facilitate a number of fetish parties so please email me for my full sex menu. My experience and passion for what I do is expansive and I am so looking forward to making our experience the best one you've had at Bunny Ranch yet!
I am easy going, breezy, and totally sizzling just like the California weather. Let me whisk you away with my happy disposition and positive outlook on life. If you want a genuine, authentic Bunny Babe experience, let me be the girlfriend you never had! I'm openminded and friendly so feel free to come to me with your wildest fantasies—no judgment here, just acceptance, love, and fun.
I'm tall and leggy, tan and toned, fit and healthy and like to take good care of myself. I'm told my smell is intoxicating. I hardly wear any makeup and prefer looking natural and fresh, like your model girl next door. I have twinkly green eyes and straight white teeth that are revealed with constant smiles- there is just so much to smile about 🙂 I have freshly manicured fingers and toes and keen sense of style. I like fashion and interior decorating- come check out my cozy, homey room. I have shiny, straight brown hair that you can pull on a little bit if you're into that (haha), or gently run your fingers through it depending on where our adventure compels you.
Grab my perfect peach little ass in your hand and rub your mouth against my neck as we melt with each other onto the bed. Then let me unbutton your shirt, slowly button after button, kissing down your chest, rubbing your back. Nothing makes me feel better than pleasing a man- let's have a blast together! 🙂
I have a lot of energy but can also sit and enjoy silent moments, of passion or otherwise. I enjoy nature and weather and the peace that comes with it. I can be alone and love it, but friends will tell you I am an extrovert. I am duly endeared to introverted and extroverted activities, though I think the true definition of personality type is where where you derive your energy from, and I do derive my energy from people. Let me leave you feeling energized.
Let's laugh together and share an indulgent meal and talk about the world. The world is such a fascinating place and I'm so glad to be a part of it and to share my skills with the world. The bedroom is the first place, but I have much to offer as a well rounded person- stimulating conversation over a cappuccino. I like news and articles. I listen to NPR and read The Week for quick info.
I love music and festivals and find that listening to an album I love takes me to a place of floaty contentment- like, yup, I'm gooood. I have a background of musical theatre and choir and continue to appreciate the arts, so let's see a theatre production together at the playhouse in Reno or go to an outside concert at the Lake Tahoe outdoor arena.
I am super goal-oriented, in and outside of the bedroom. I'm a student and am very close to finishing my degree. Help me achieve my goals? I am a Business major. I see myself as a lifelong learner, in that I continue to learn and grow and become a better person as I continue down life's journey. I like being a premium Bunny Babe because I get to meet so many interesting, wonderful people! Email me today and let's open a dialogue!
I am full-time at Bunny Ranch and loosely know my schedule until December next year, so please inquire if you are planning a trip!
I sign all my emails, "All my best!" because I really mean it…and also because it rhymes with "Lana West" lol.
All my best!
Lana West