krissysummers wrote:
Rileyrose1994 wrote:
Omg me either I'm really make friends with the girls and have a good time
One thing I'd suggest is going in chatroom too to get to know the board members! XOXO
Yes! They are so nice, and if you have any questions they are always willing to help!

_________________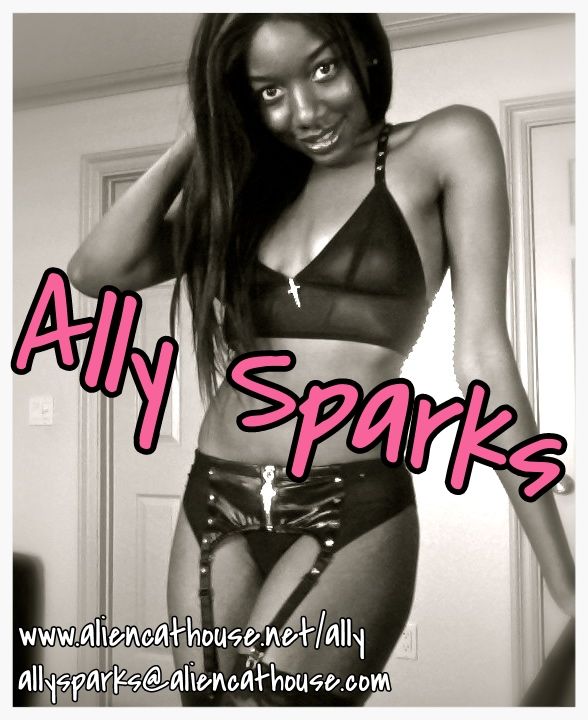 ALLY SPARKS

(

June 1-16th

)


At Dennis Hof's Alien Cathouse




To book an appointment call

775-372-5678


Email me at

allysparks@aliencathouse.com

& visit my page http://www.aliencathouse.net/ally


Make Me Happy:

http://www.wishlistr.com/allysparks/