Prostitutes were required to dye their hair blonde in the Roman Empire!



The Roman Empire was the post-Republican period of the Ancient Roman civilization, characterized by an autocratic form of government and large territorial holdings around the Mediterranean in Europe, Africa, and Asia.

Because of the Empire's vast extent and long endurance, the institutions and culture of Rome had a profound and lasting influence on the development of language, religion, architecture, philosophy, law, and forms of government in the territory it governed, particularly Europe, and by means of European expansionism throughout the modern world.

In the Holy Roman Empire, going blonde wasn't exactly a fashion statement. At the time, light-color hair was associated with the barbarian women of Gaul and Germany who often ended up as slaves in brothels. Consequently, Roman law required all prostitutes to dye their hair blonde in order to distinguish themselves from "proper," dark-mane ladies.

Good thing that now you can dye your hair any color you want without being judge as a prostitute.

_________________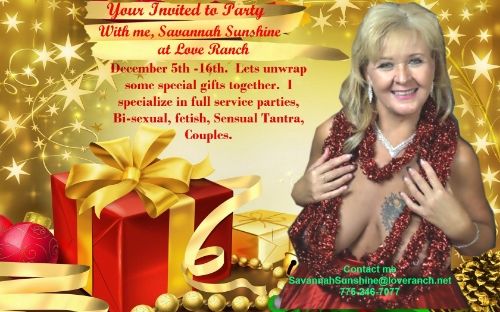 * * * * * * * * * * * * * * *
* * * * * * * * * * * * * * *
Wish List: http://amzn.com/w/18W1WKBR2EVMJ
Spec & Parties http://www.bunnyranch.com/chat/viewtopic.php?f=28&t=74857