Do you find social groups to be emotionally draining? Do you feel like you require extended time by yourself to feel recharged and refreshed? Well, you're not alone—one third of our population feels exactly the same way. Would your electricity being cut off end your sex life? Let me plug you in, and we'll make our own sparks, alone together, in comfortable privacy. Allow me to be your keyboard—stroke me till you find the answer to your desires. I guarantee the answers to your emotional and erotic needs can be found in my hands holding yours, my arms hugging you, my thighs welcoming you. I will never make you feel embarrassed, but will thrill you beyond anything you have ever imagined. 
As an introvert myself, it has always been a struggle to socialize and open myself to others, but my lifestyle and career as a legal sex worker has brought me in touch with other anxious and shy people who have taught me how to be more open, and how to reveal the hidden sexual talents we all possess. All it takes is a kind, patient, and understanding person to bring a new lover out of his or her reticent state. I have taught myself to be that person. I want to show you the path to a thriving and stimulated social and sexual life.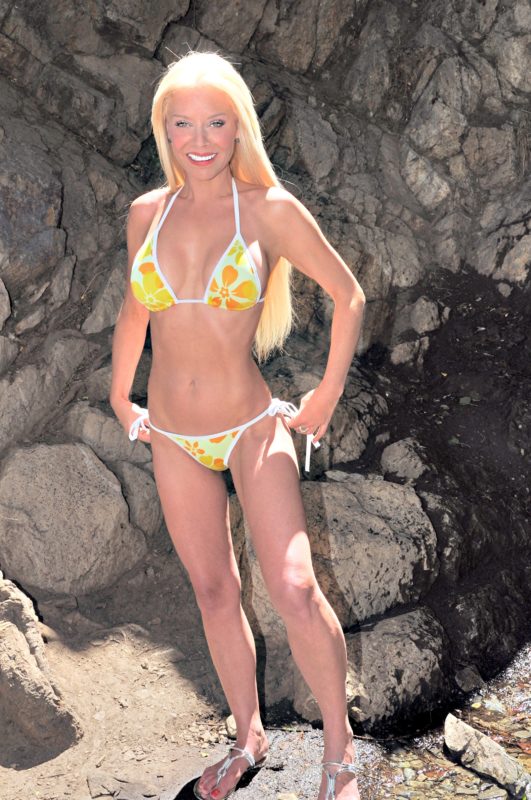 I flourish on growing with you and helping you dive into your passion. I find the balance of privacy and participation to be alluring. I start by taking you from masturbation to stimulation and slowly but firmly sliding you out of your shell. Let my soft sensual approach disarm you and be your guide. I take great pleasure in helping you explore the possibilities of sensual touch. As an introvert, your thoughts are always racing away and trying to analyze and improve your environment; knowing that, I can lay you in the lap of relaxation and tailor-fit your psychic settings to whatever your needs and desires may be.
I've made it my personal mission to give my fellow introverts, who are highly intelligent and emotionally advanced individuals, the opportunity to live beyond your screens and keys. To use me as your personal muse to create the intimate experience of a lifetime.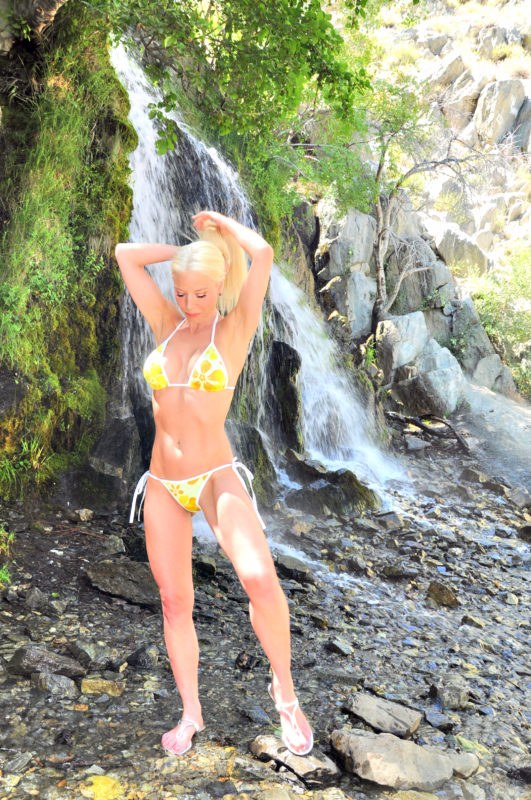 We are not limited to just the confides of my bedroom. We can engage in a romantic dinner and dancing, take in a movie, go bowling, or enjoy a picnic in the Sierra Nevada Mountains — Taking our time to become thoroughly comfortable with one another before walking  you back to my room, hand-in-hand, to establish the beginning of our bond. After we get to my private suite at the Bunny Ranch, I will gently undress you, then ask you to undress me. That gets us used to each other's touch, physical presence, body scents—anything that creates that sweet sense of trusting intimacy. We won't hurry; I want to savor the sight of your nakedness being revealed, and I'm sure you'll want to see my bare, beautiful body emerging before your eyes. You needn't worry if you feel butterflies in your stomach—yes, you're feeling nervous, but it's the glow before the lovemaking.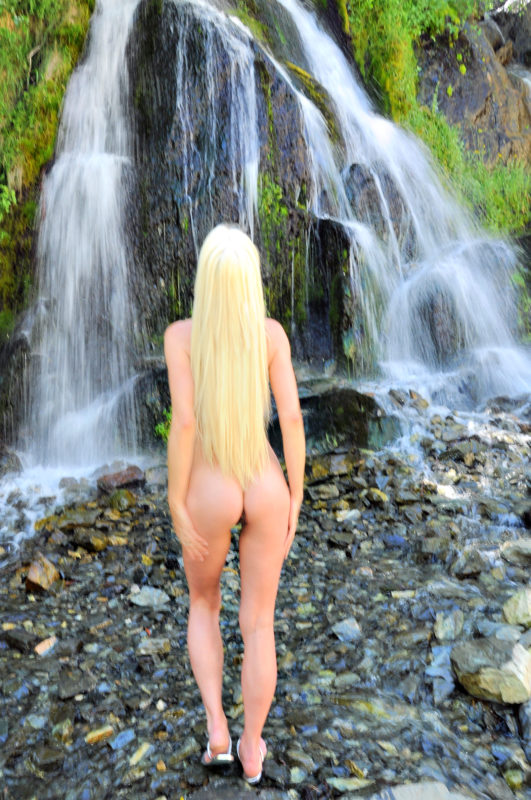 After we're both completely naked, we'll sit and chat casually. Perhaps I'll take your hand and place it on one of my breasts, and show you how to stroke it to make the nipple erect (and start turning me on, and you too). Being shy, you may feel weird about asking "permission" to touch my body, and my gentle action will make no permission necessary.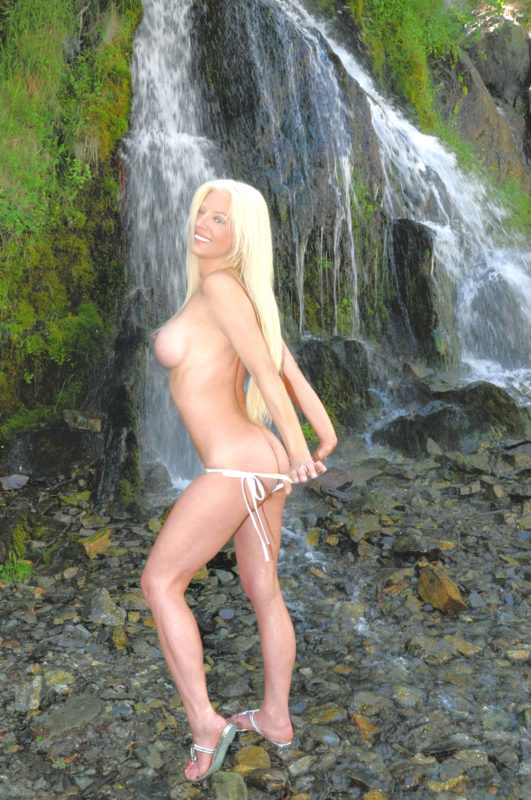 But, wait. We introverts fancy anticipation—that period of building up, feeling your breathing quicken and your imagination dance, knowing that you are indeed going to unite sexually with another person. For shy people who can struggle just working up the courage to ask someone on a date, the situation we're in now will be a dream coming true. That electric thrill running up your spine is from my hand stroking you for the first time. All this anticipation will go on as long as we want it to. No hurry, no rush.
The feeling of freeing a man of their insecurity about sex is so wonderful. If the person is shy and particularly sweet, I may find myself later on laying in bed and touching myself to the memory of the encounter. 
So, if you're a shy violet like me, contact me so we can help each other sweep away all doubt about the wonders of sex. Allow yourself to be pleased and to please another. You deserve it!